Country Fare
Good Shepherd Episcopal Church

495 Herbert Hills Dr

Hayesville, NC, 28904

United States

(map)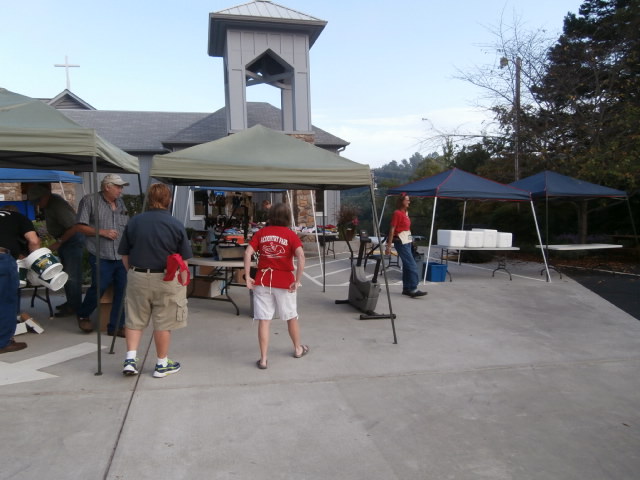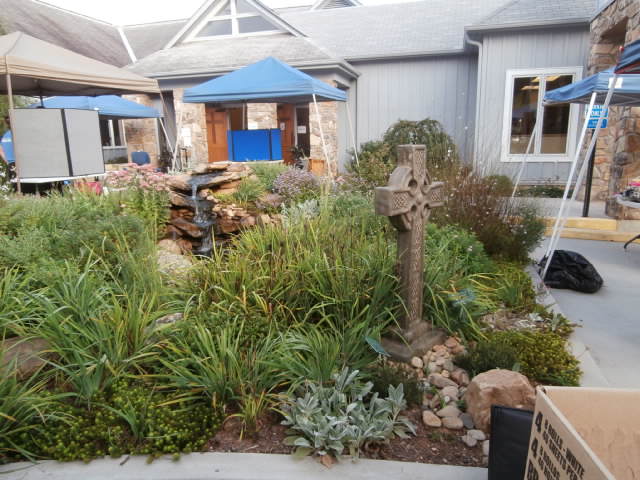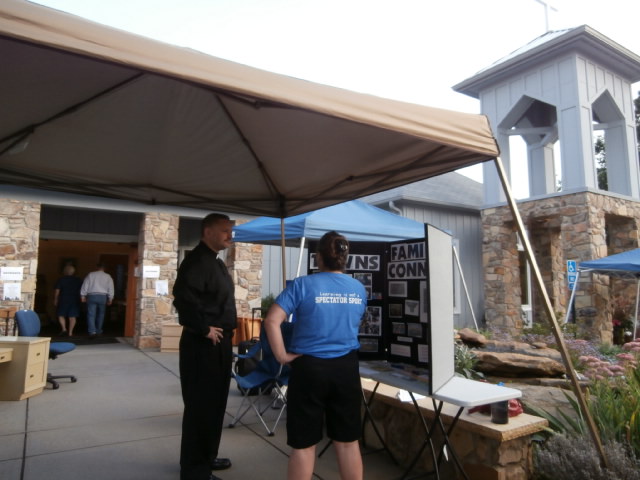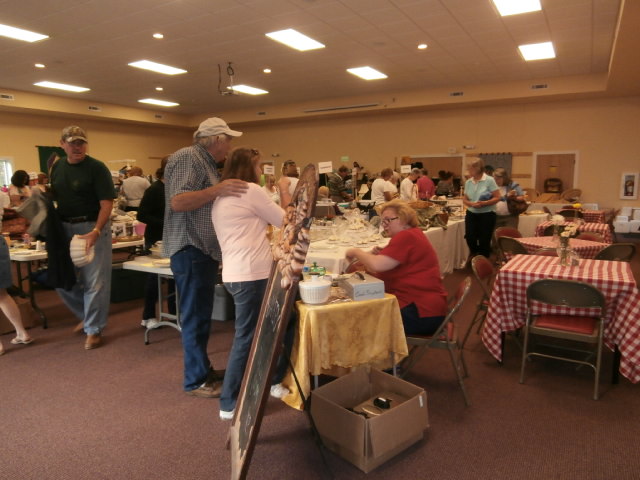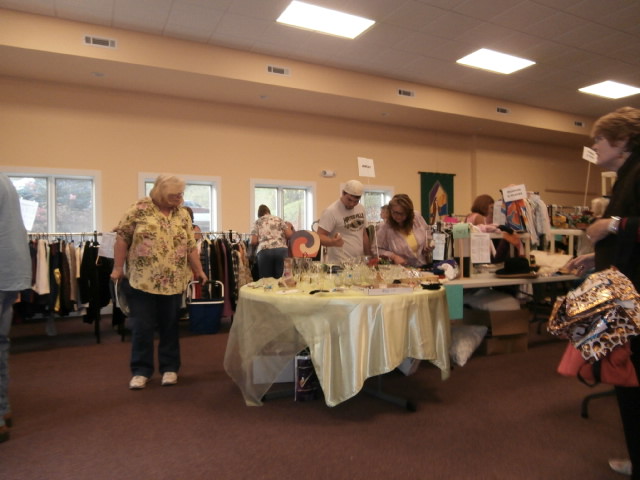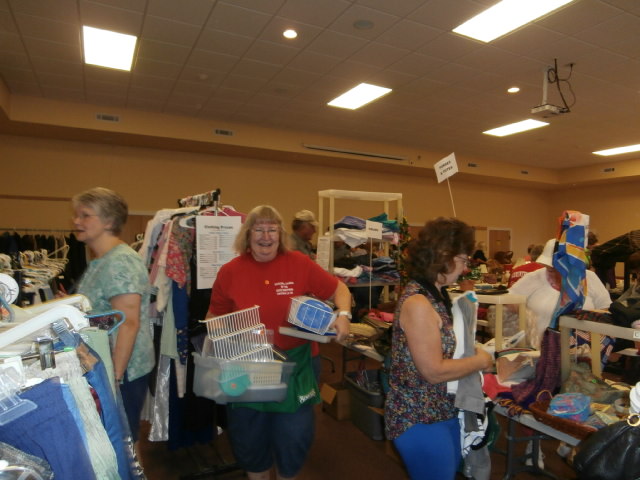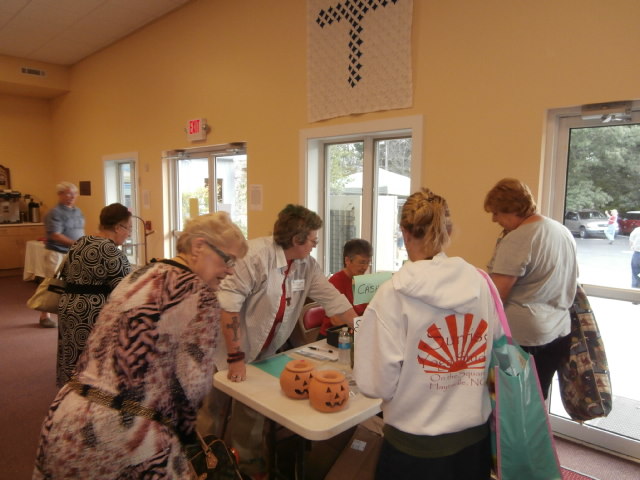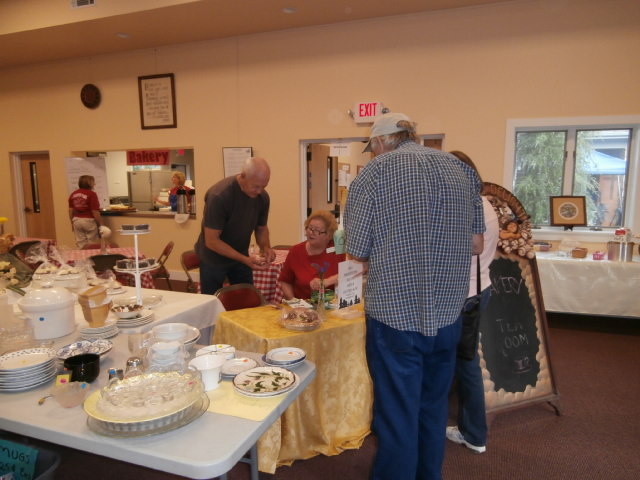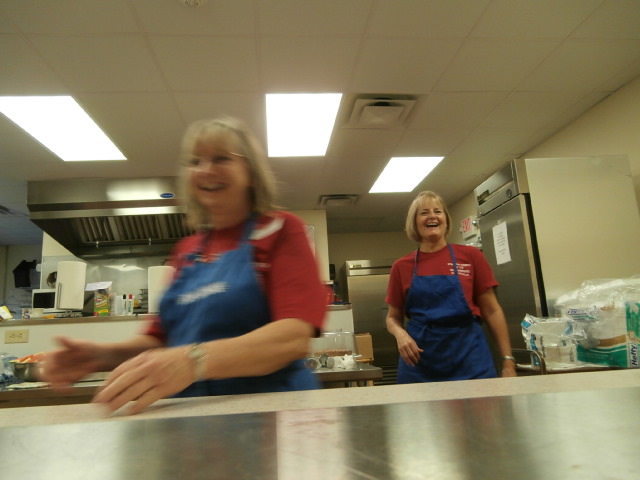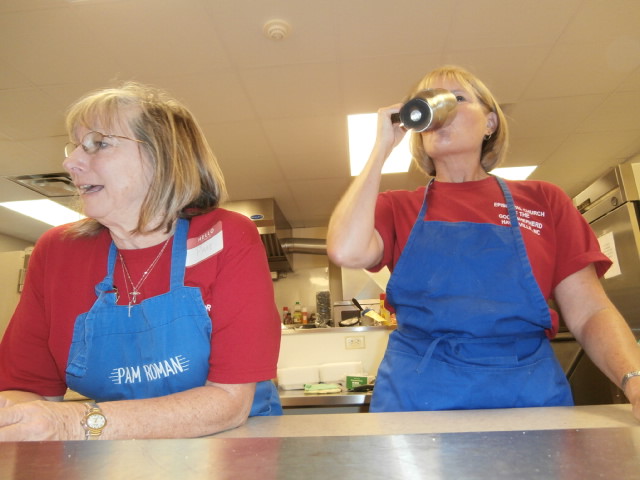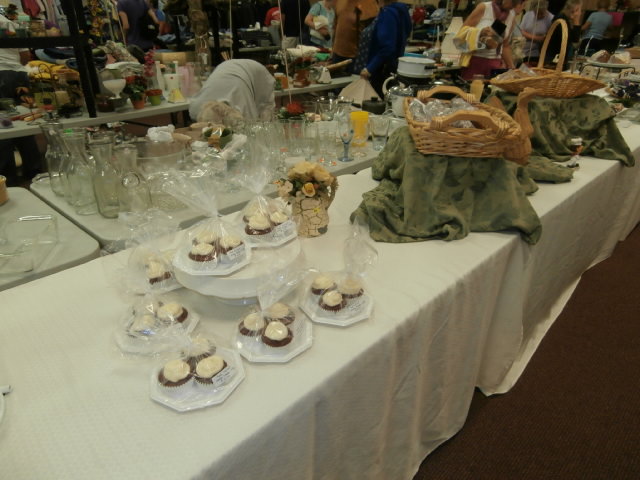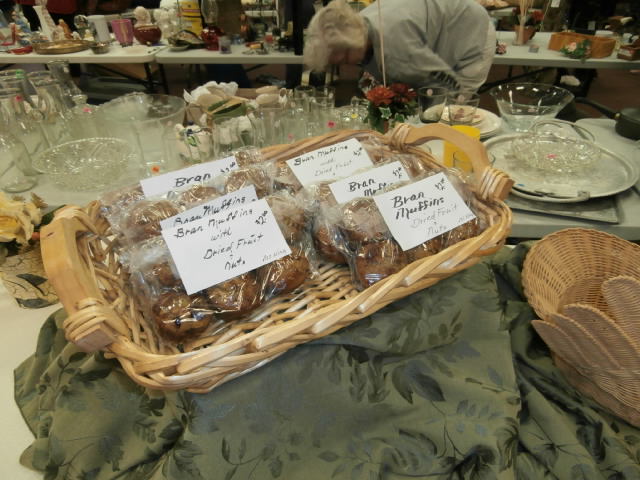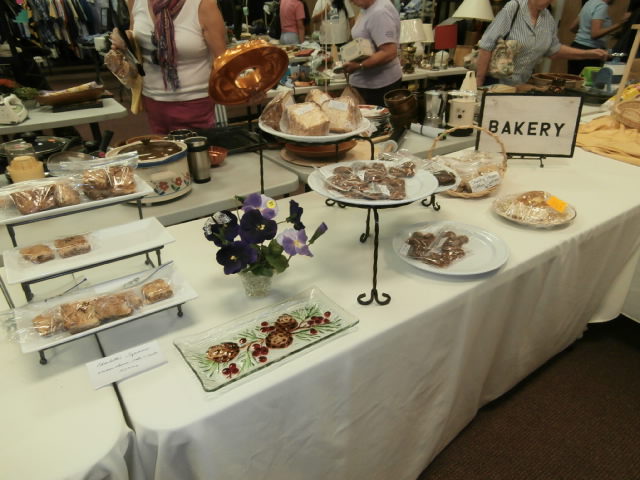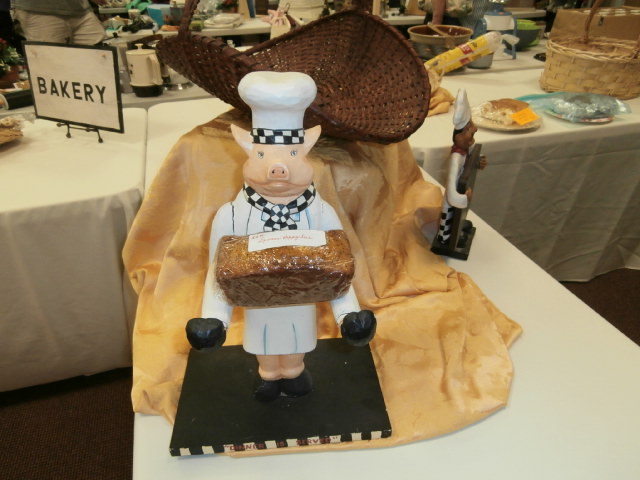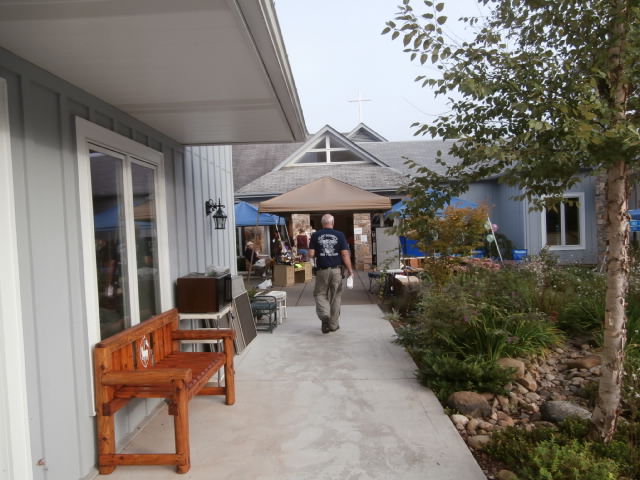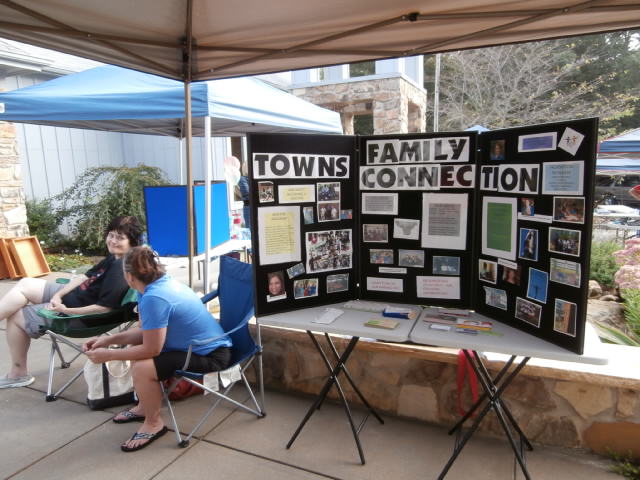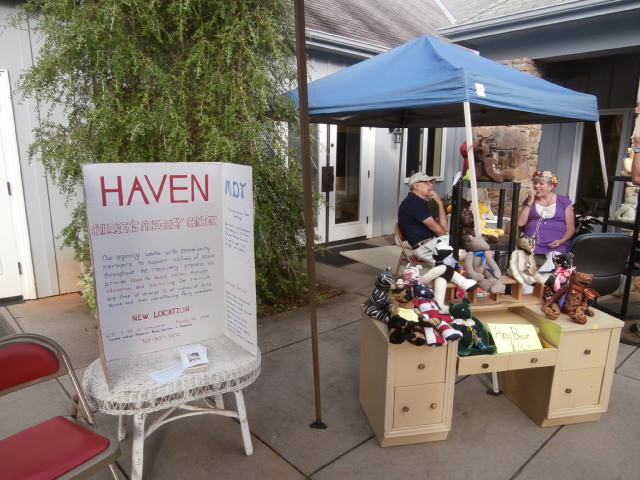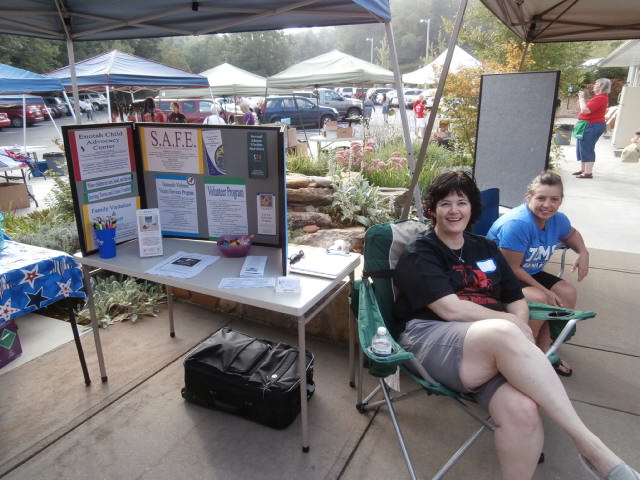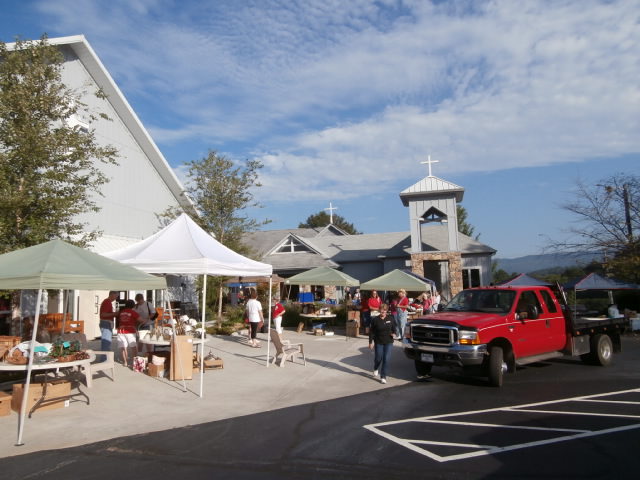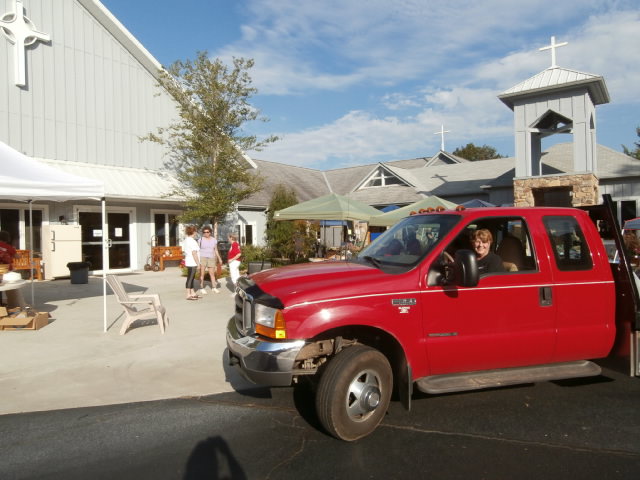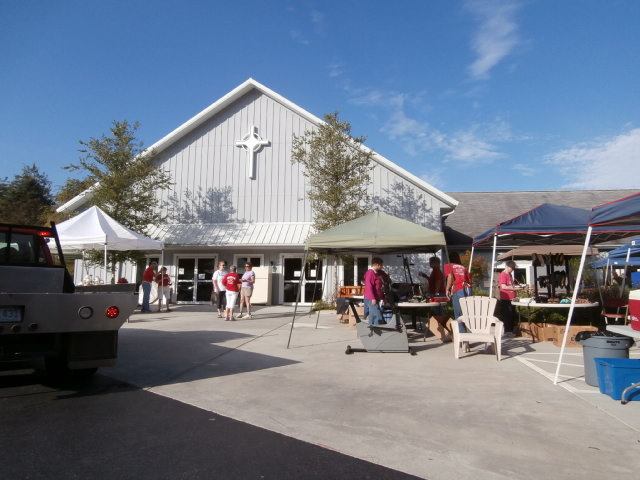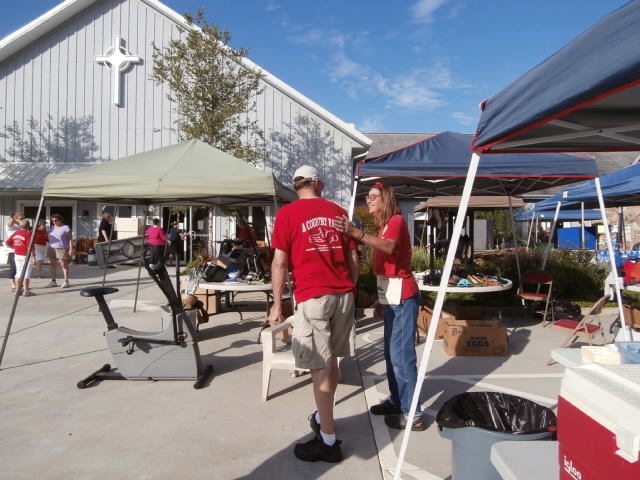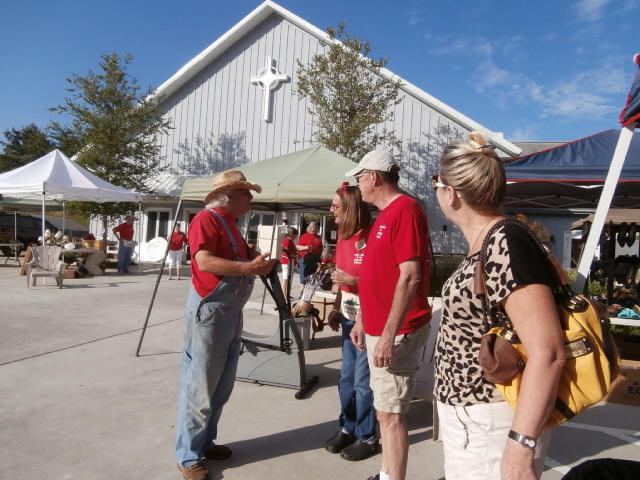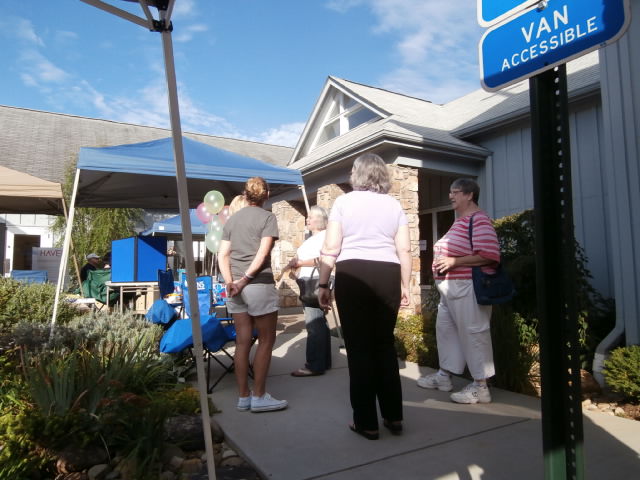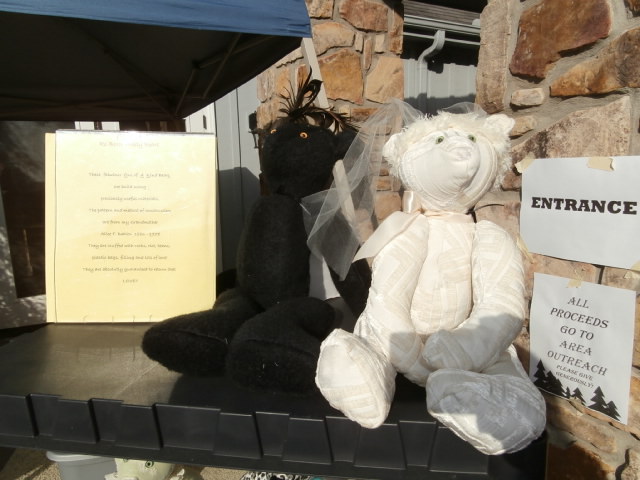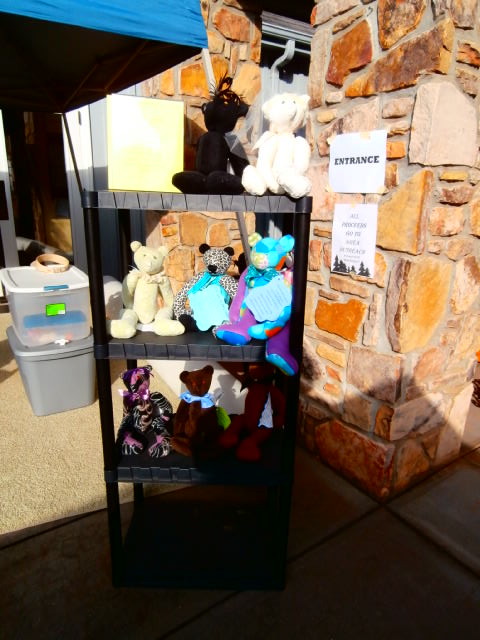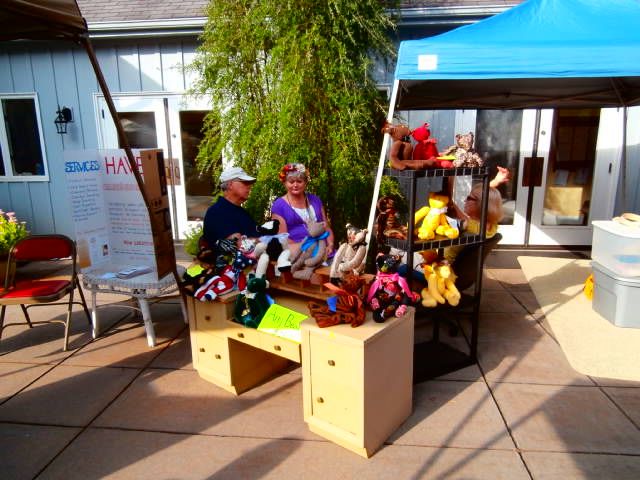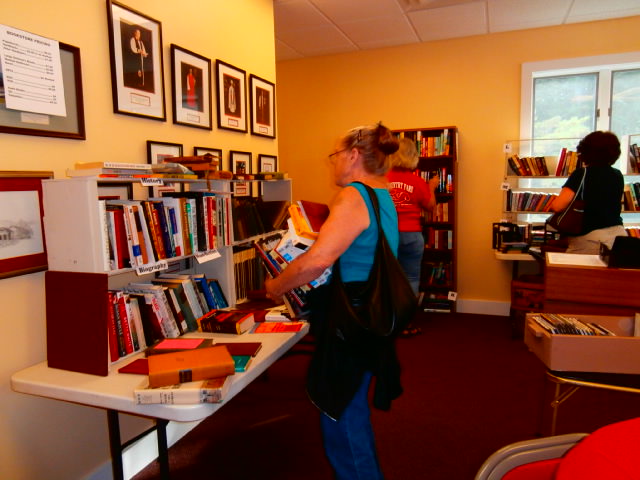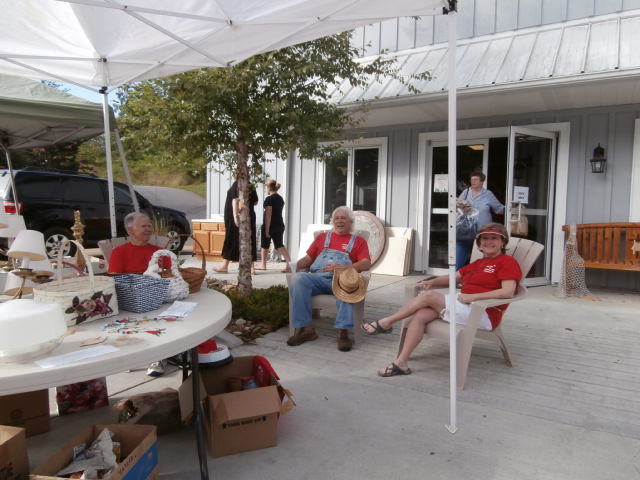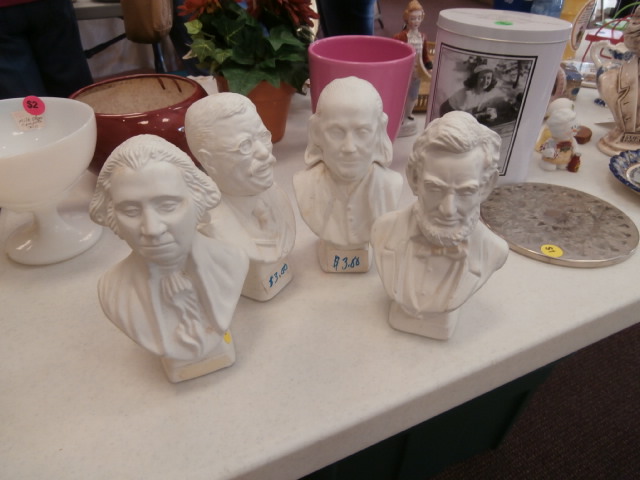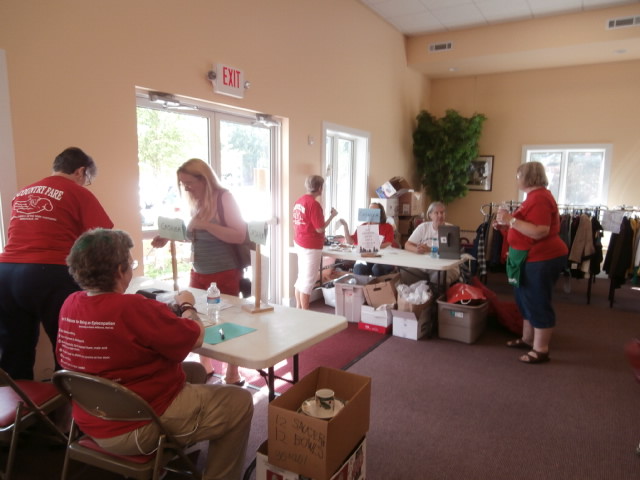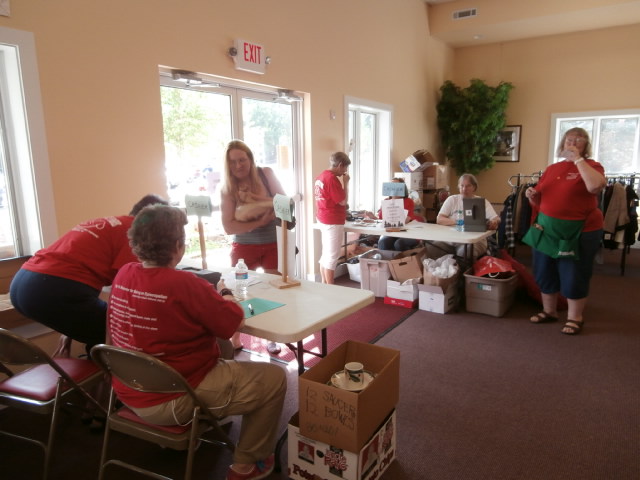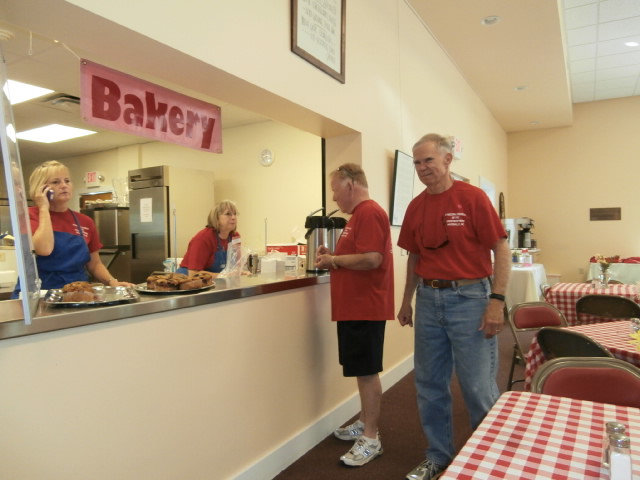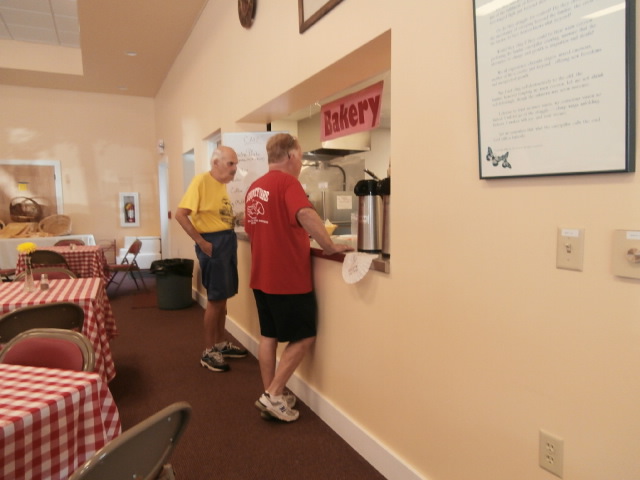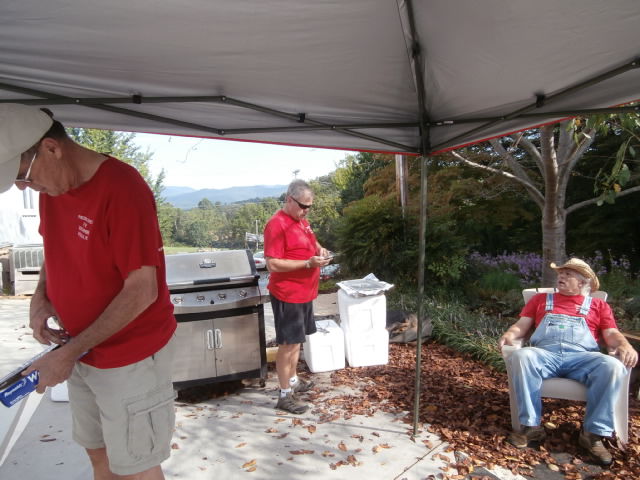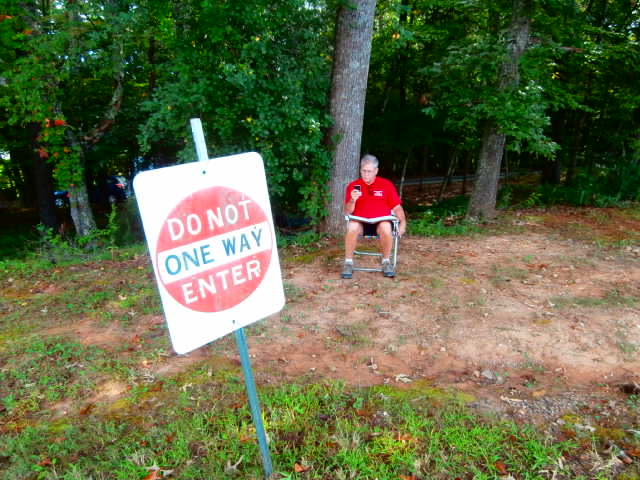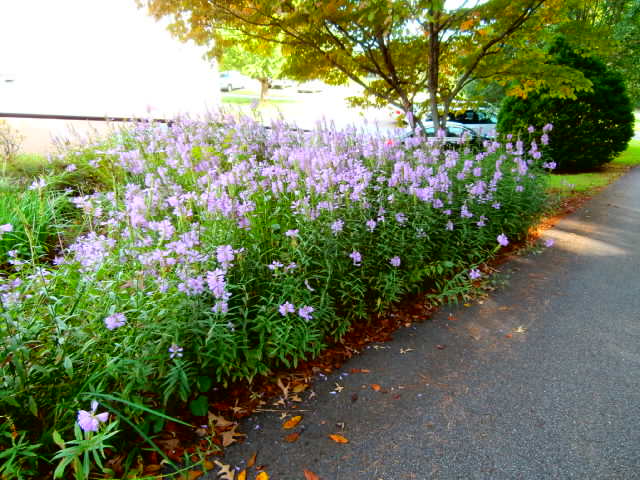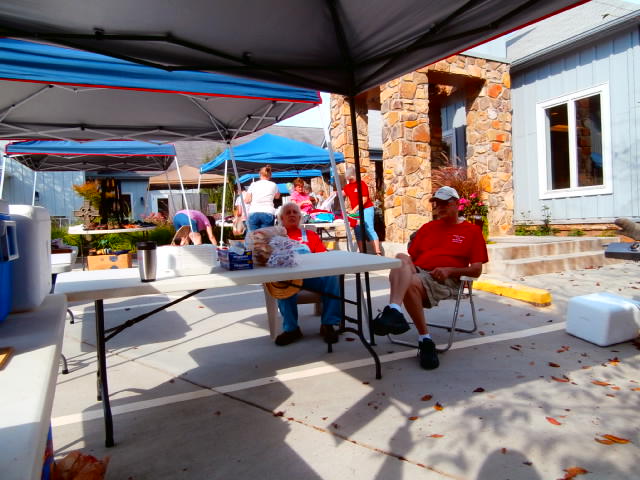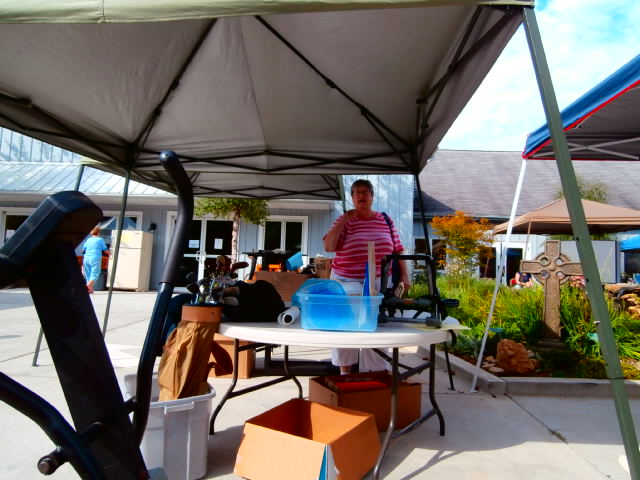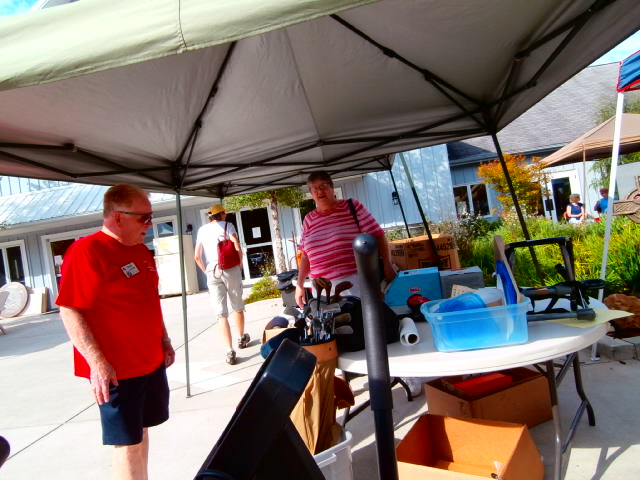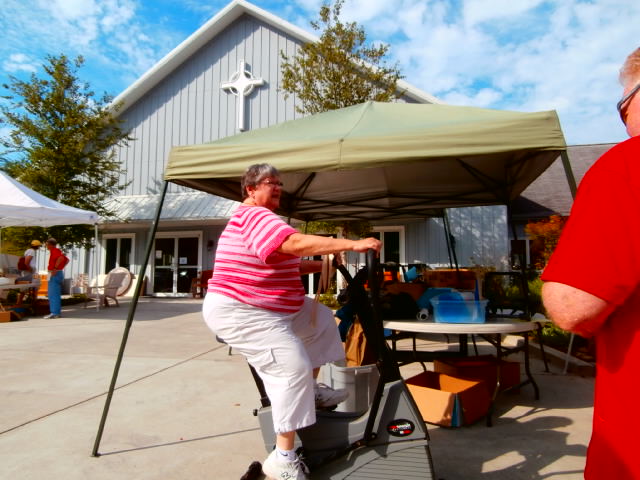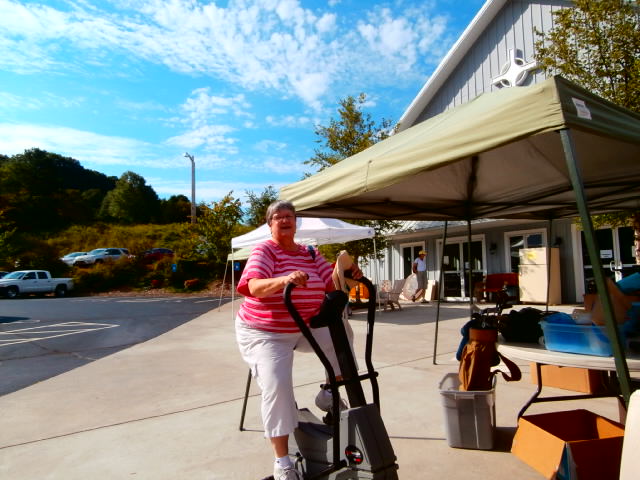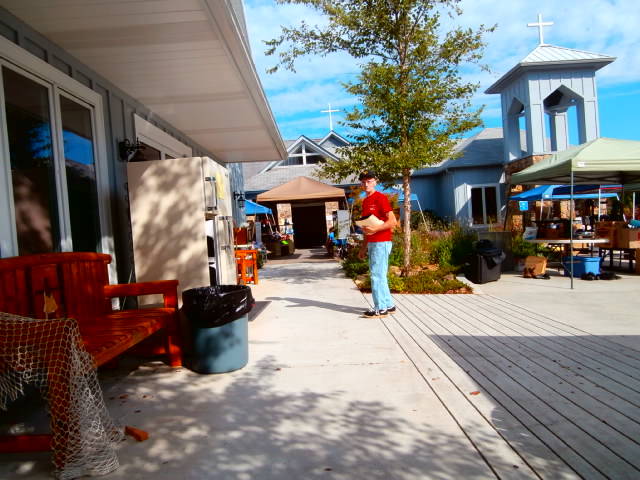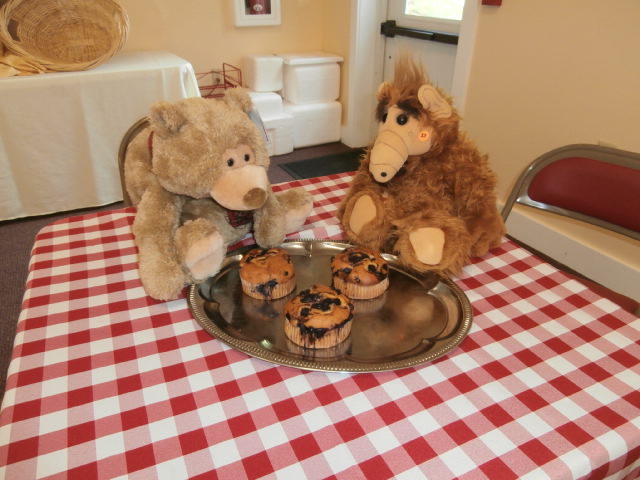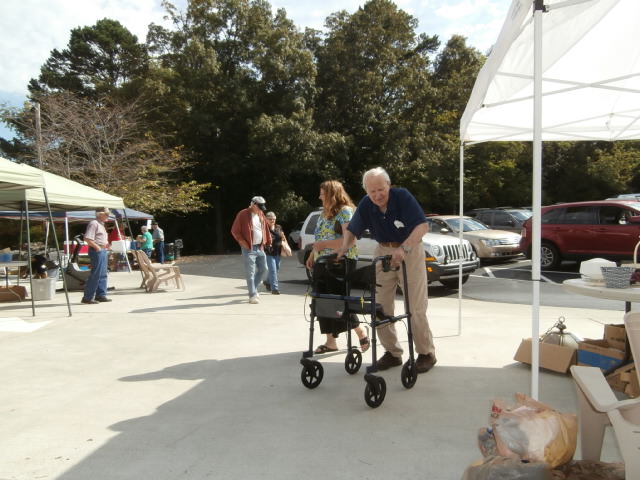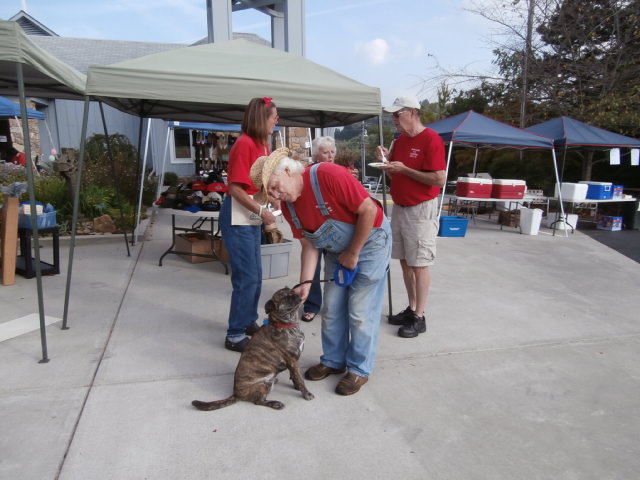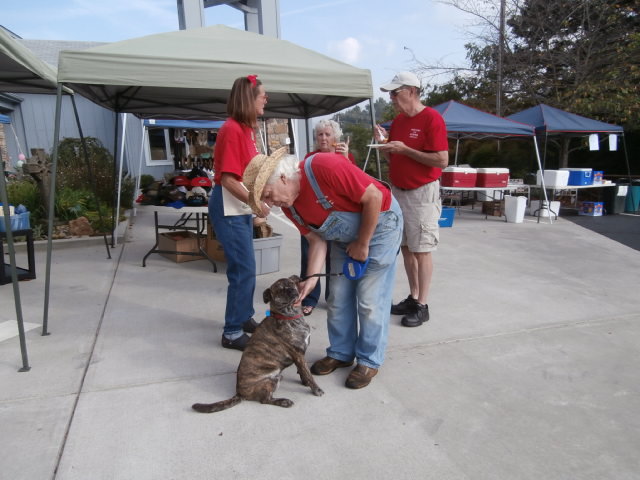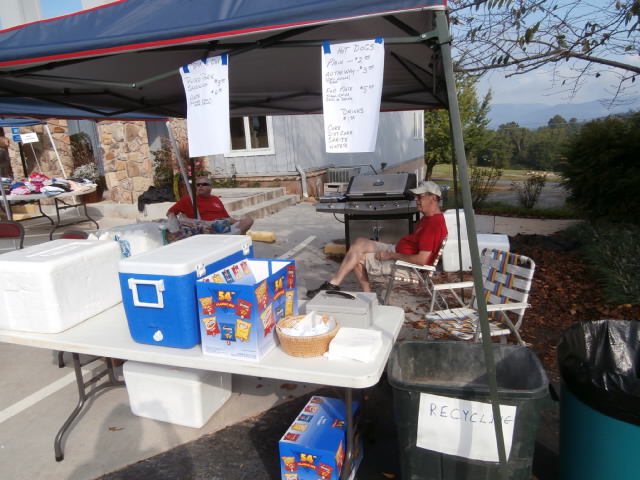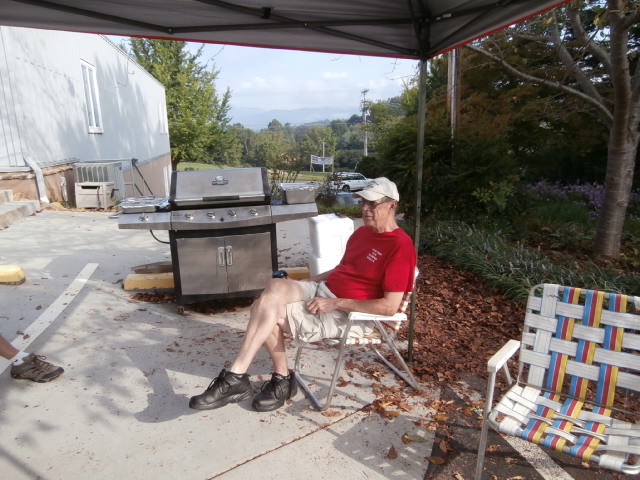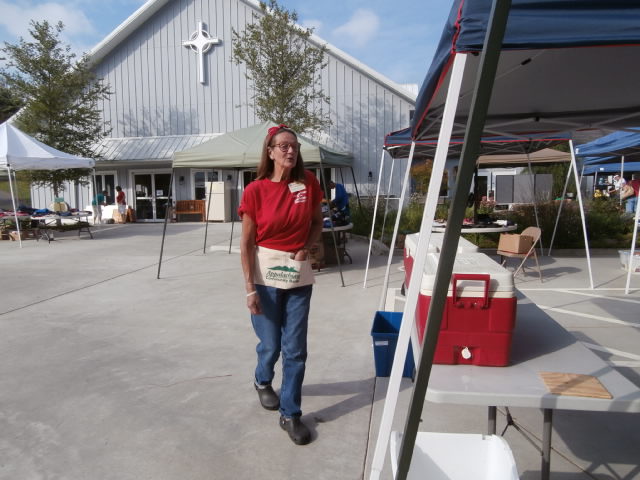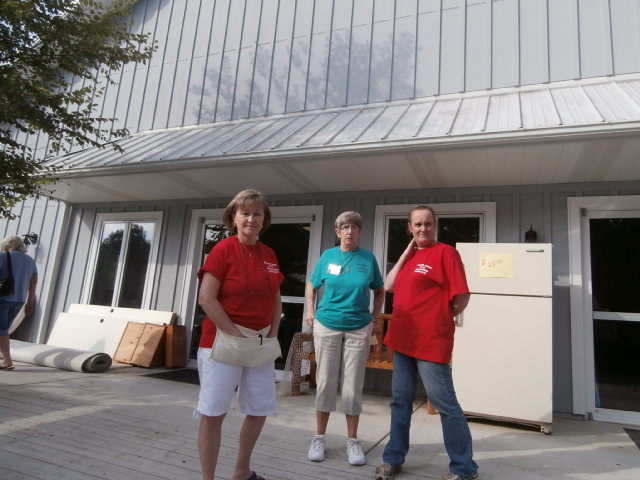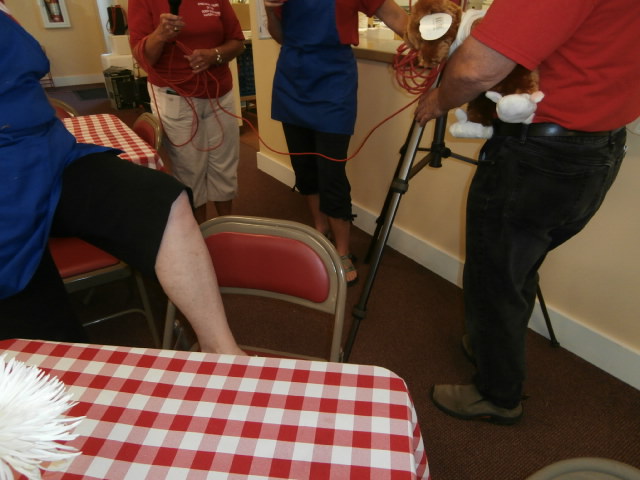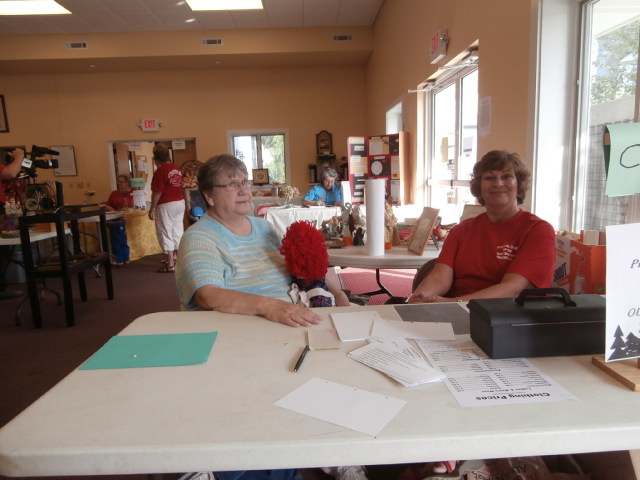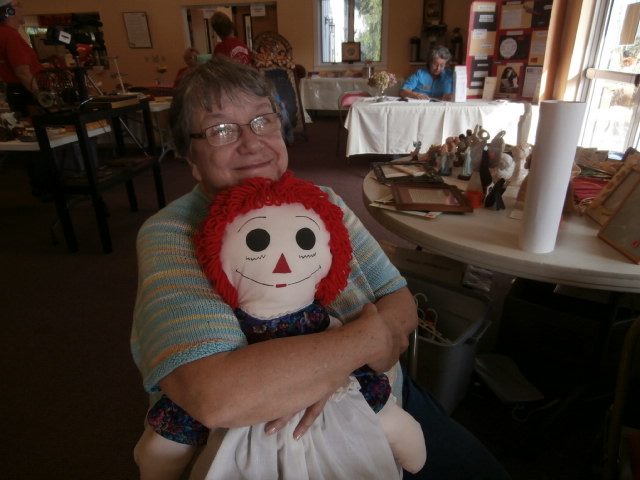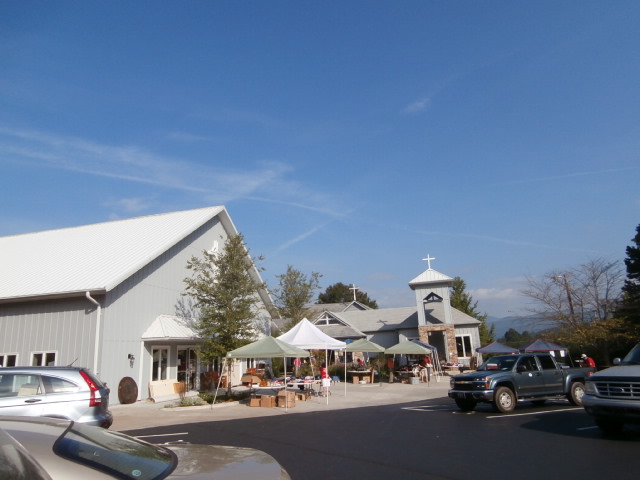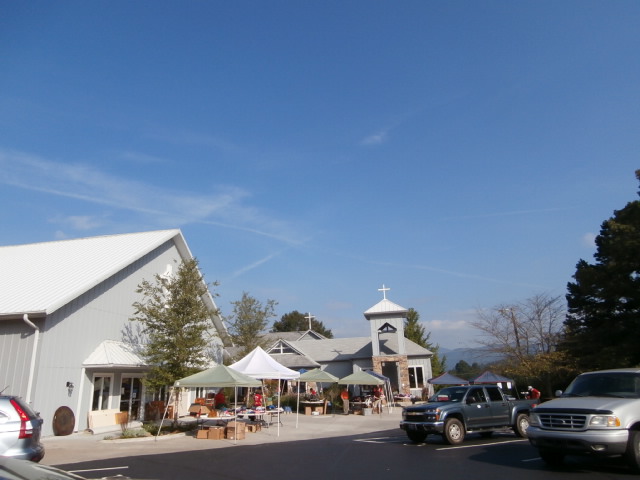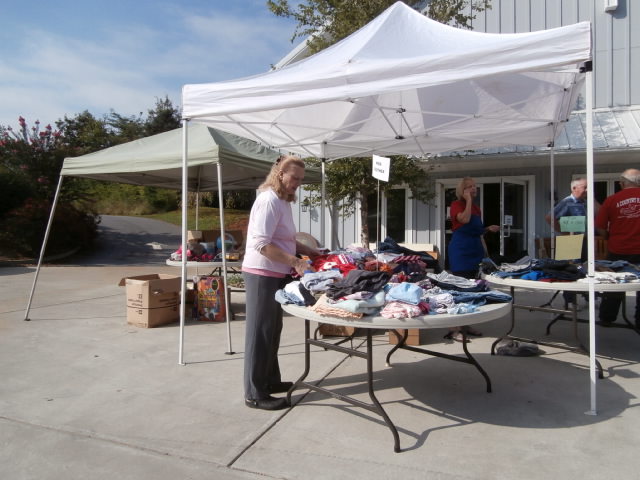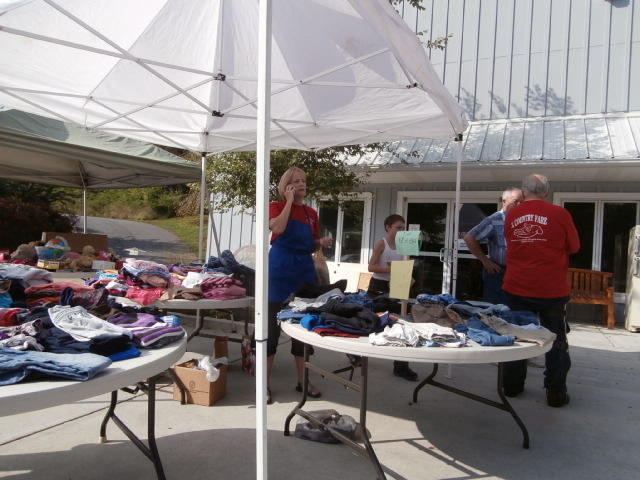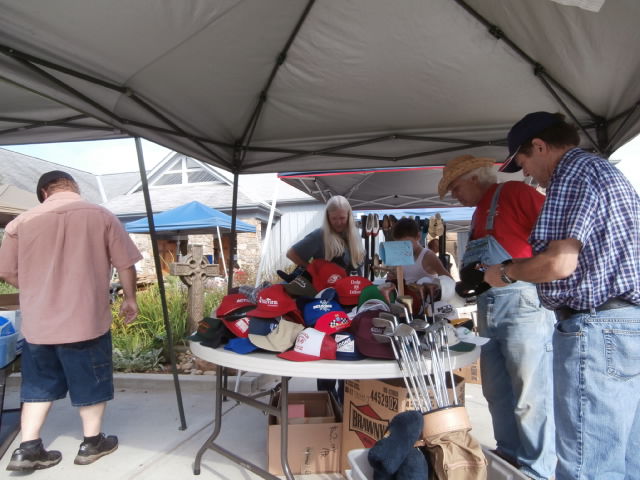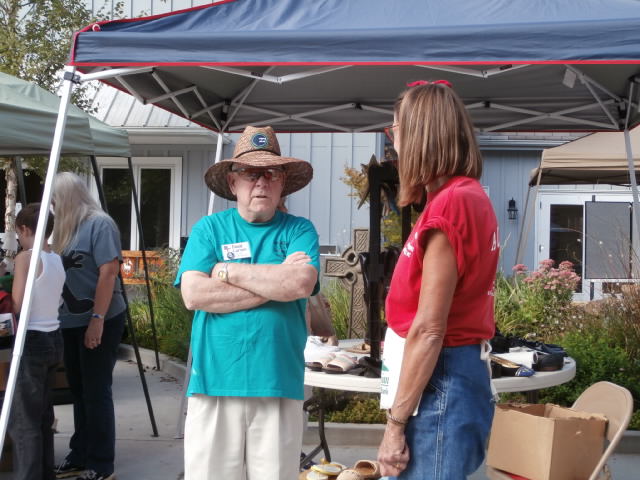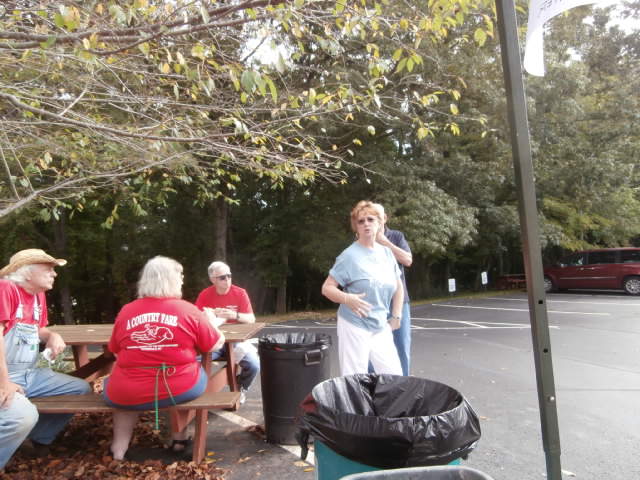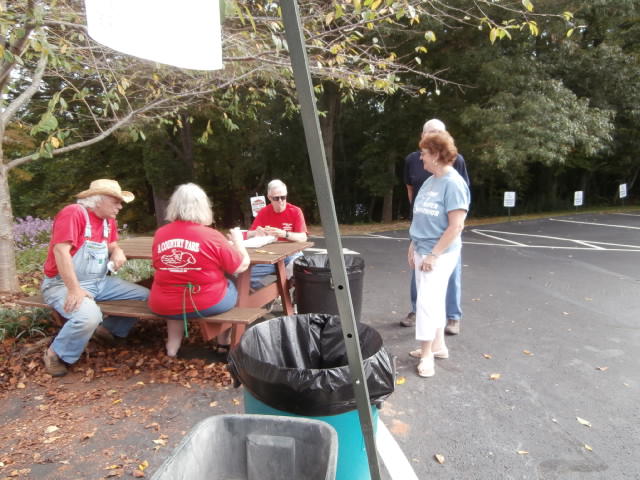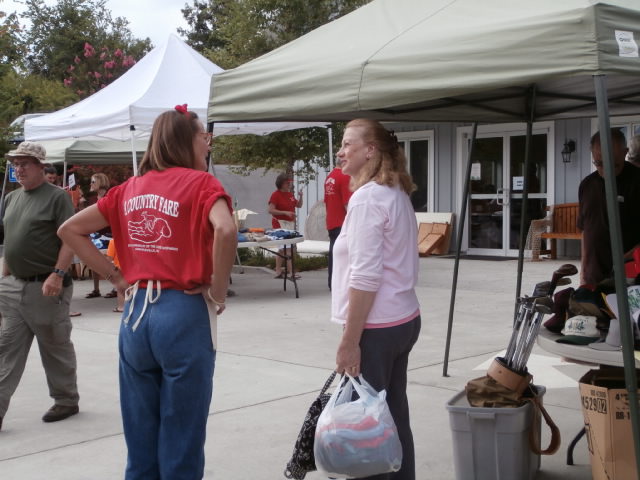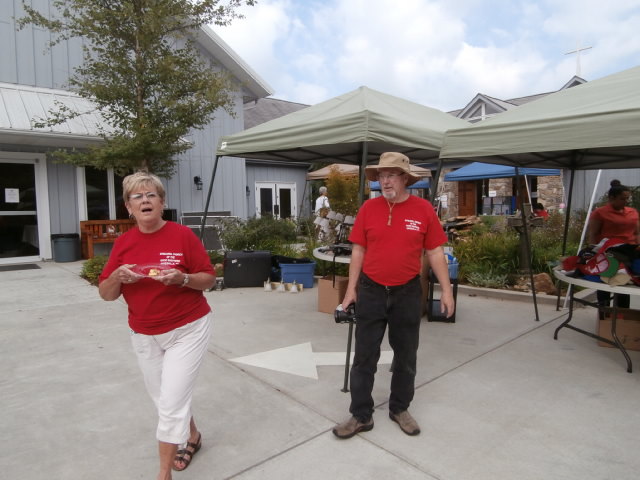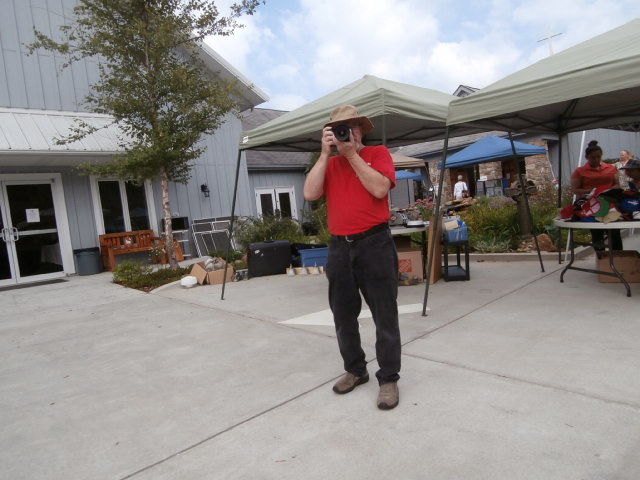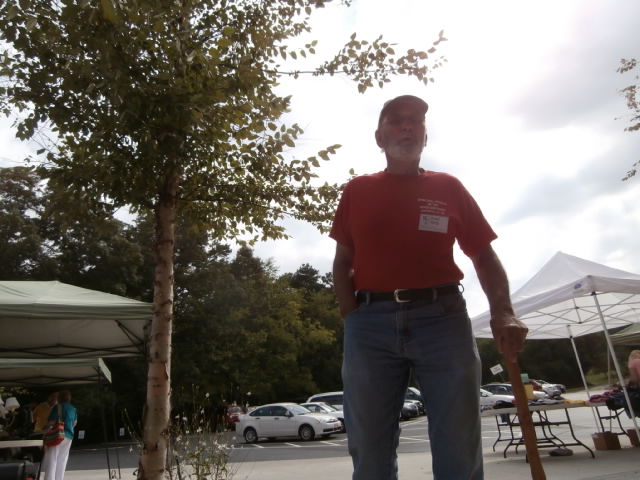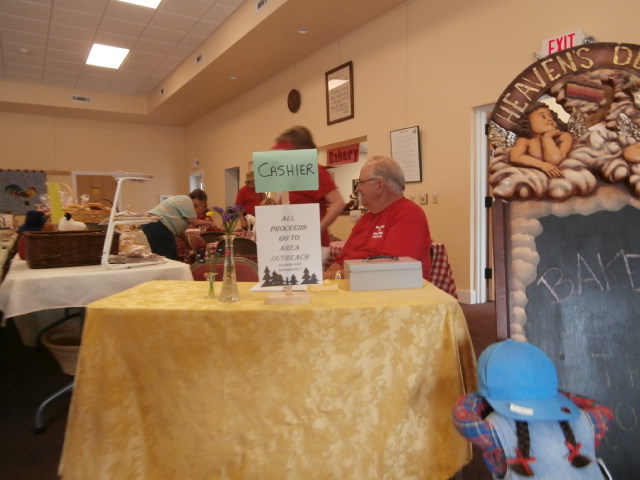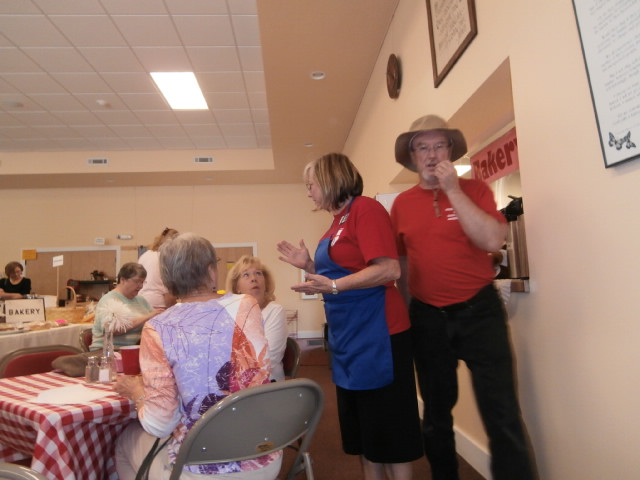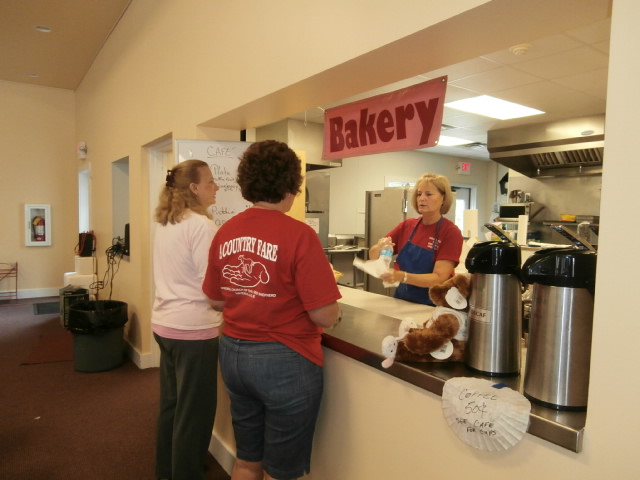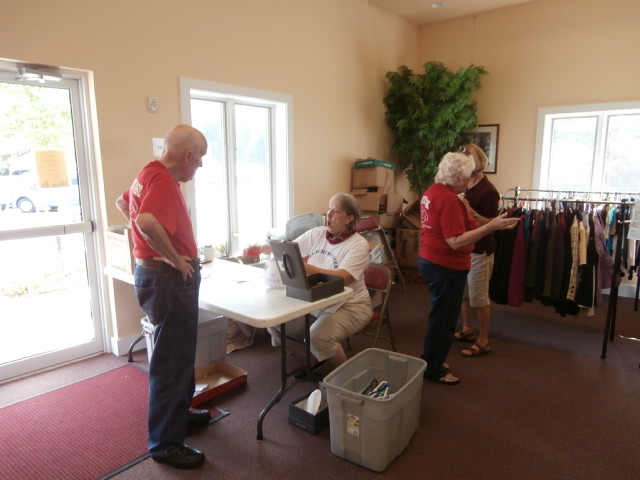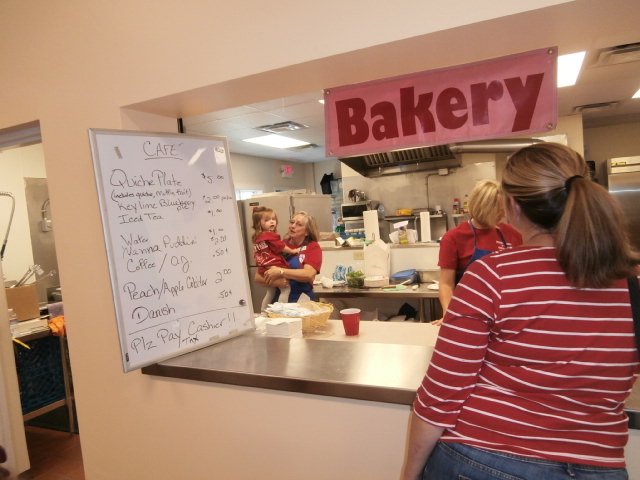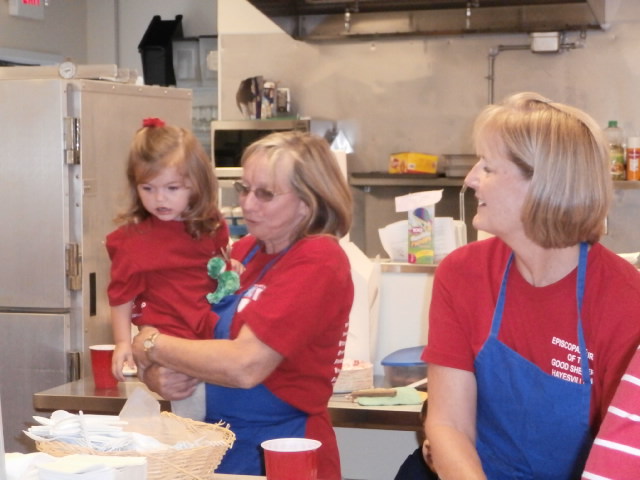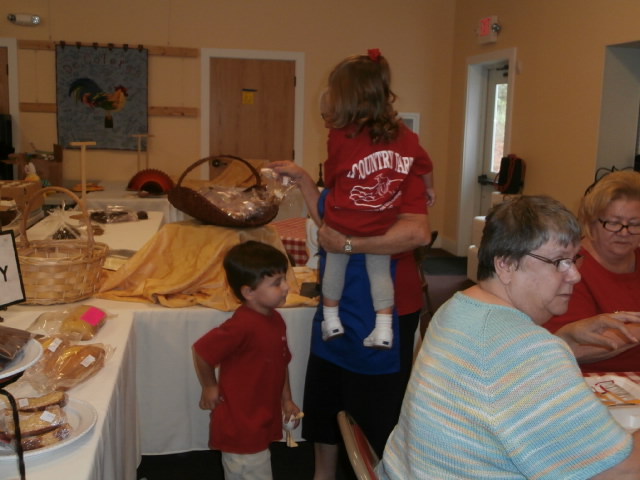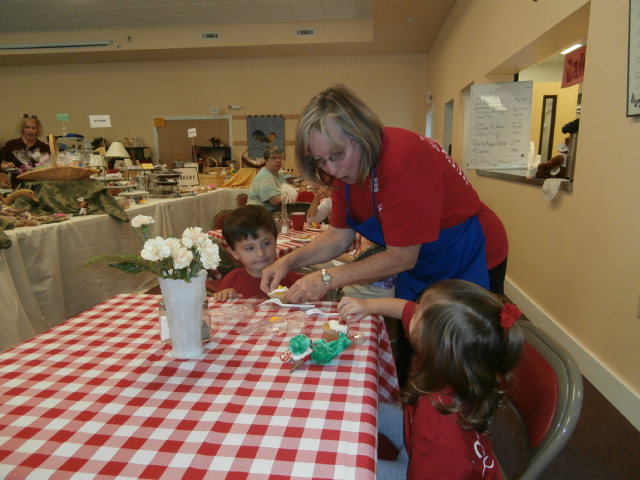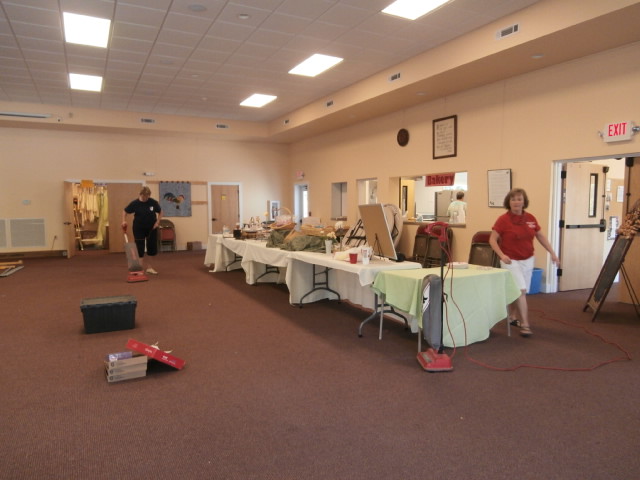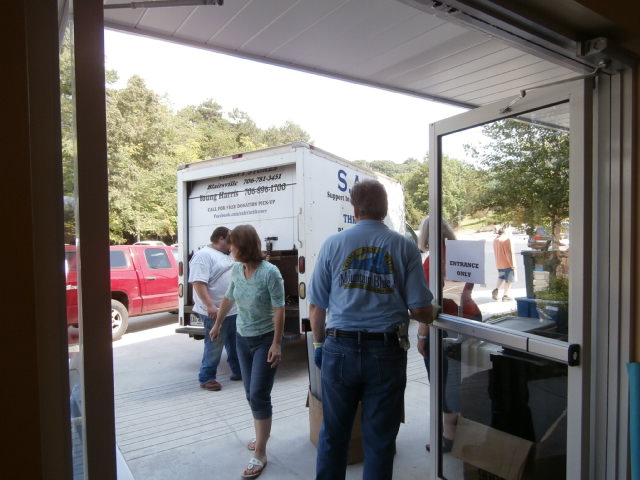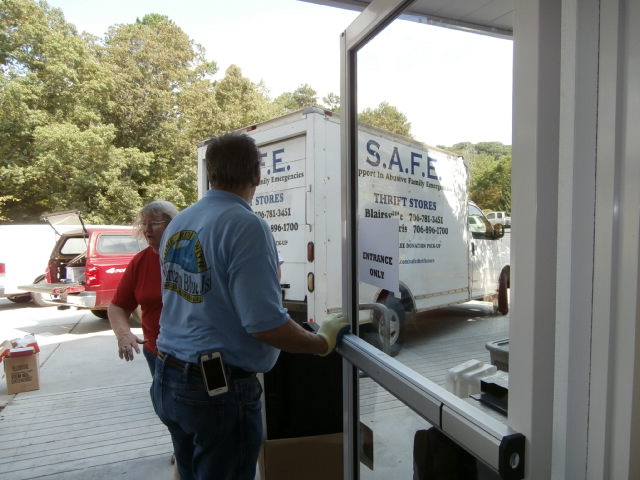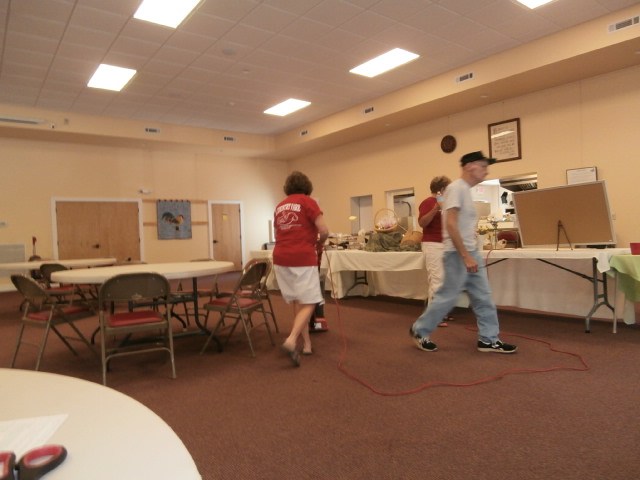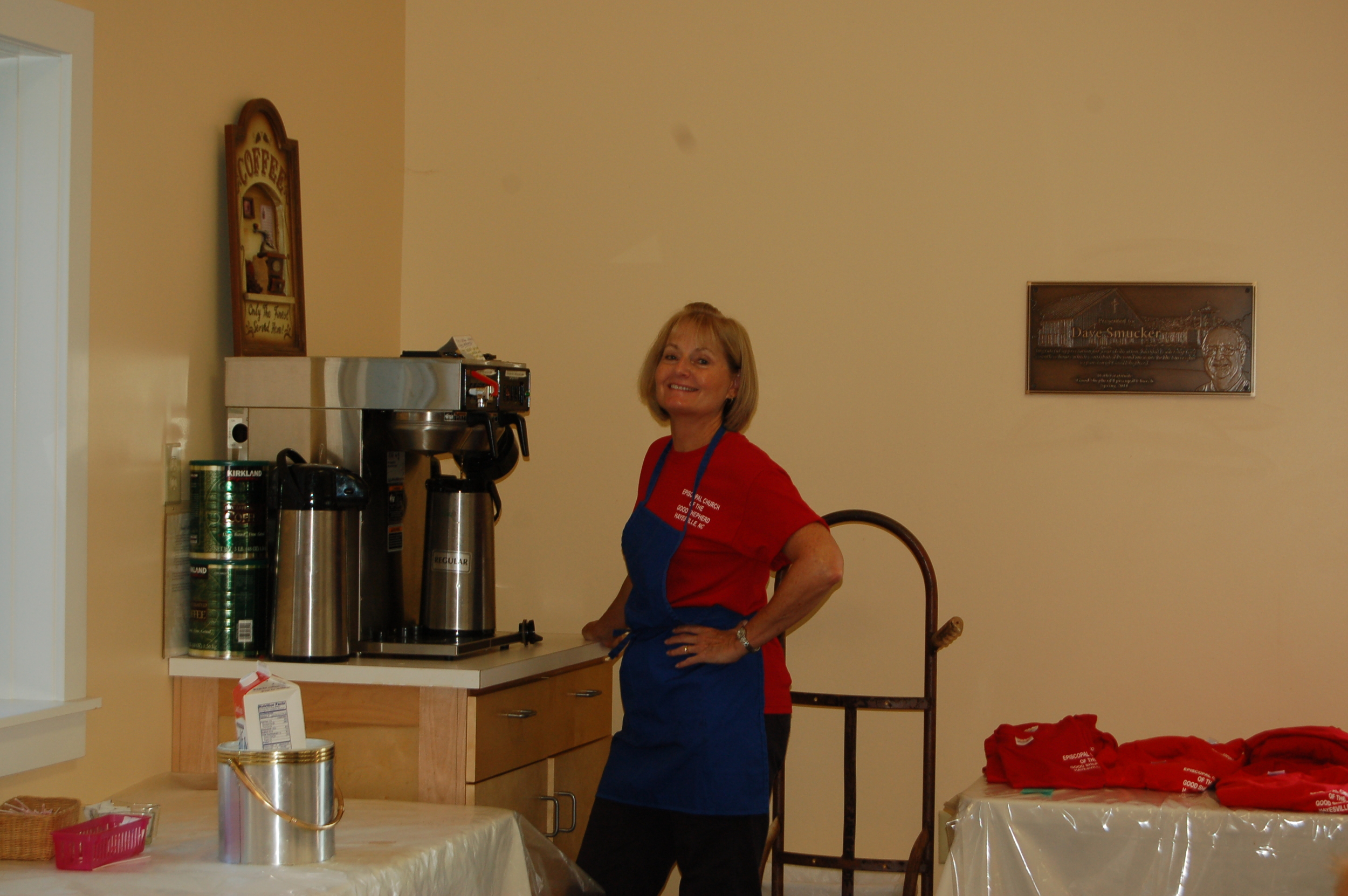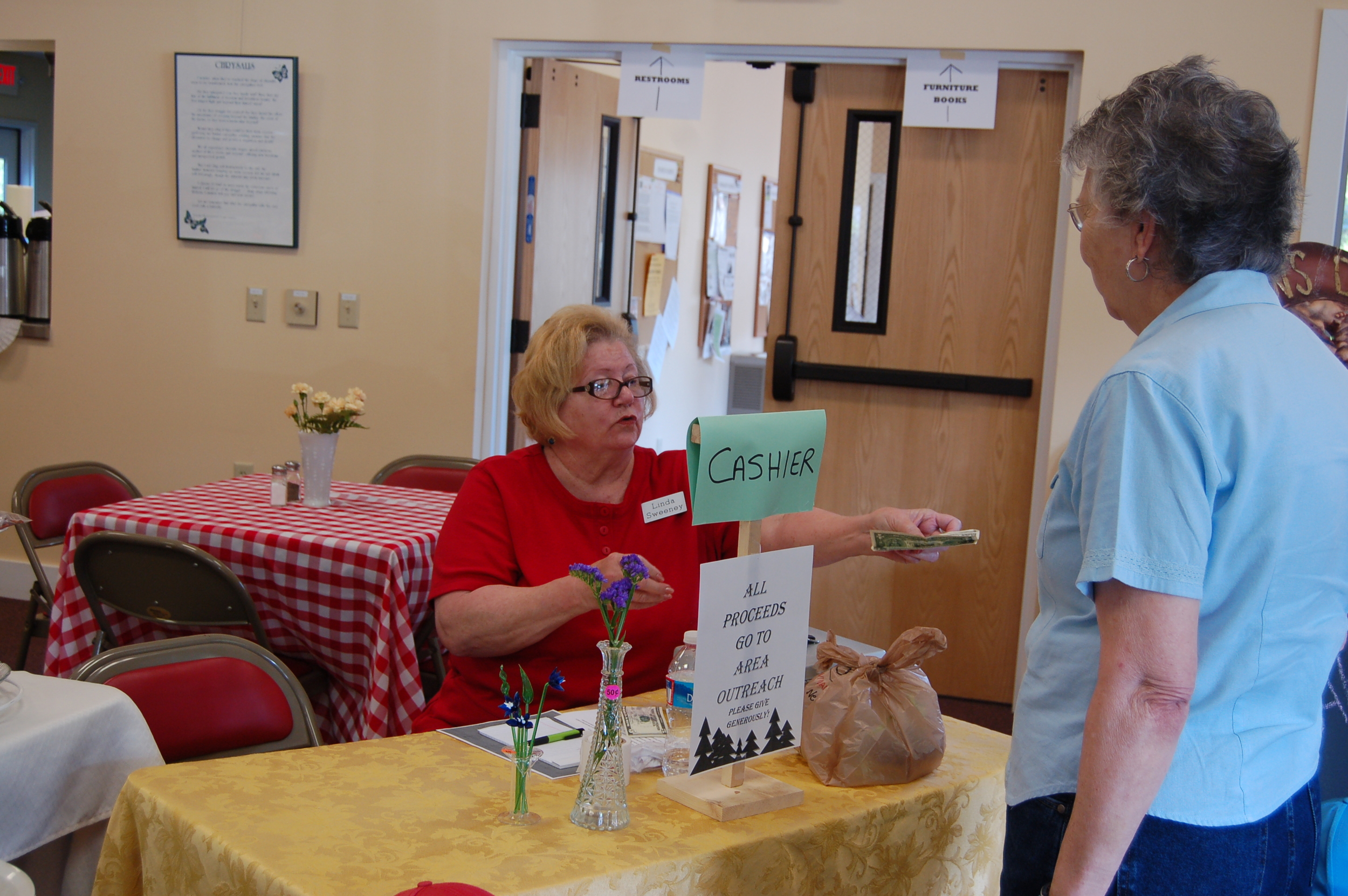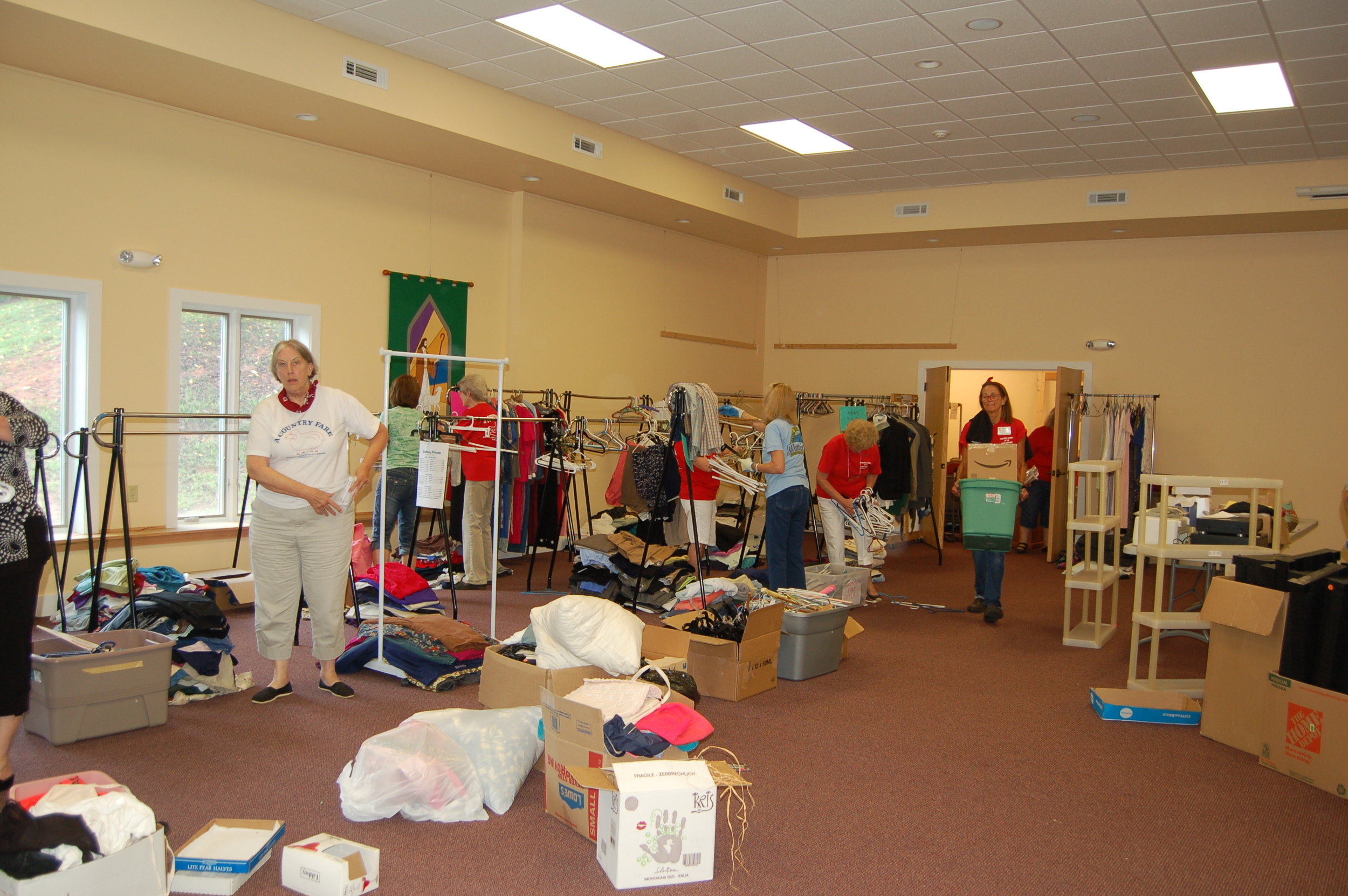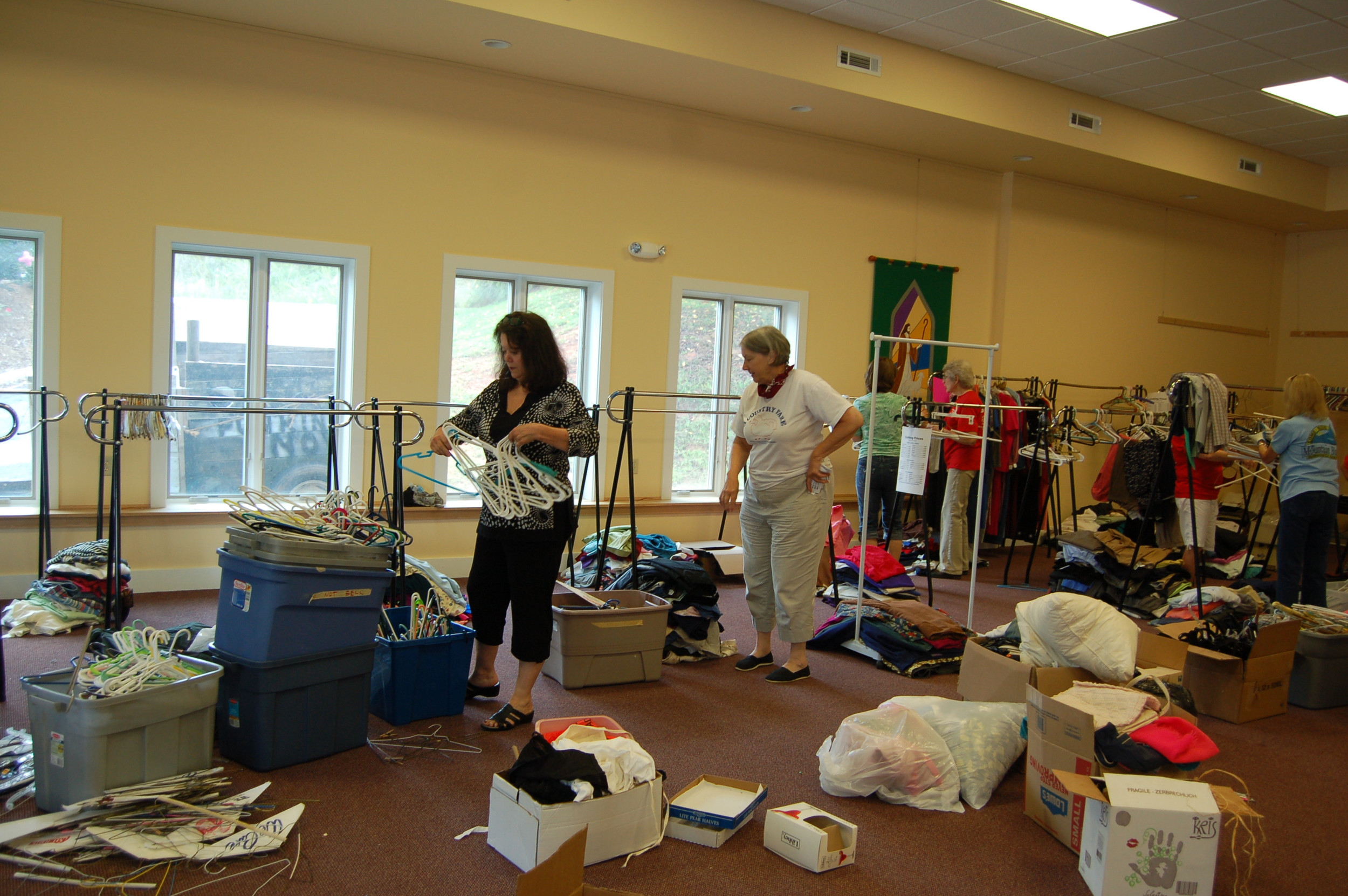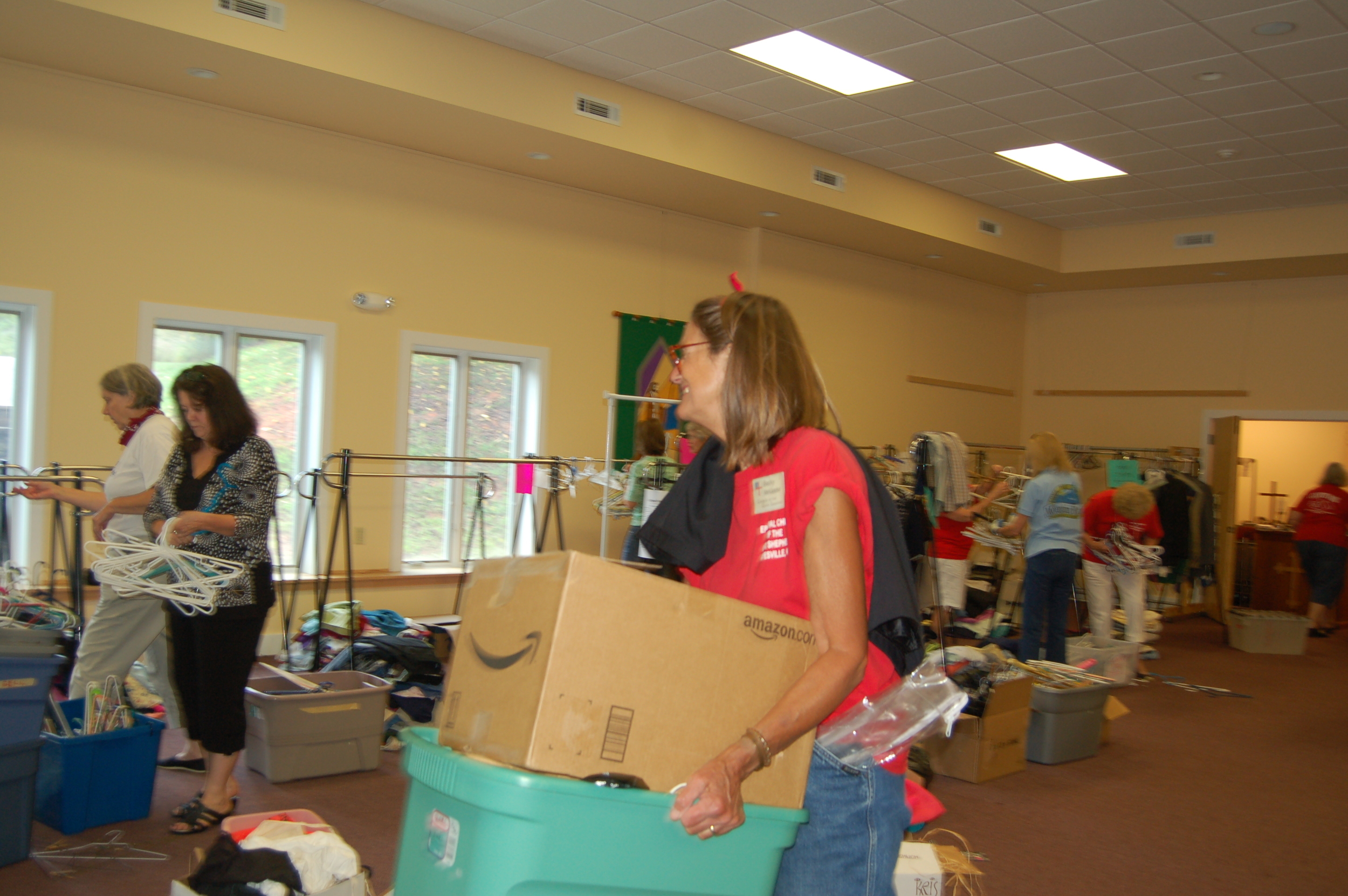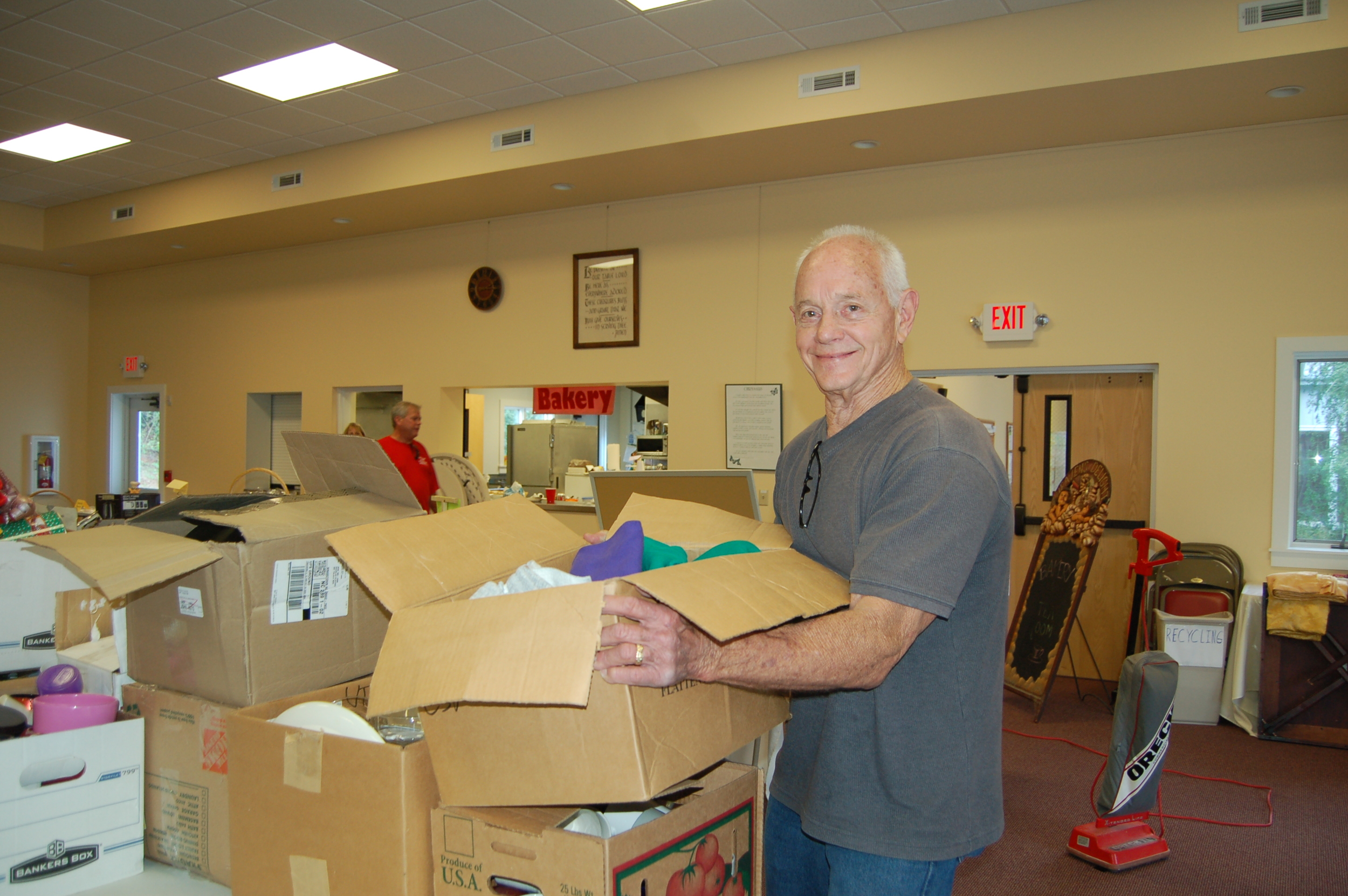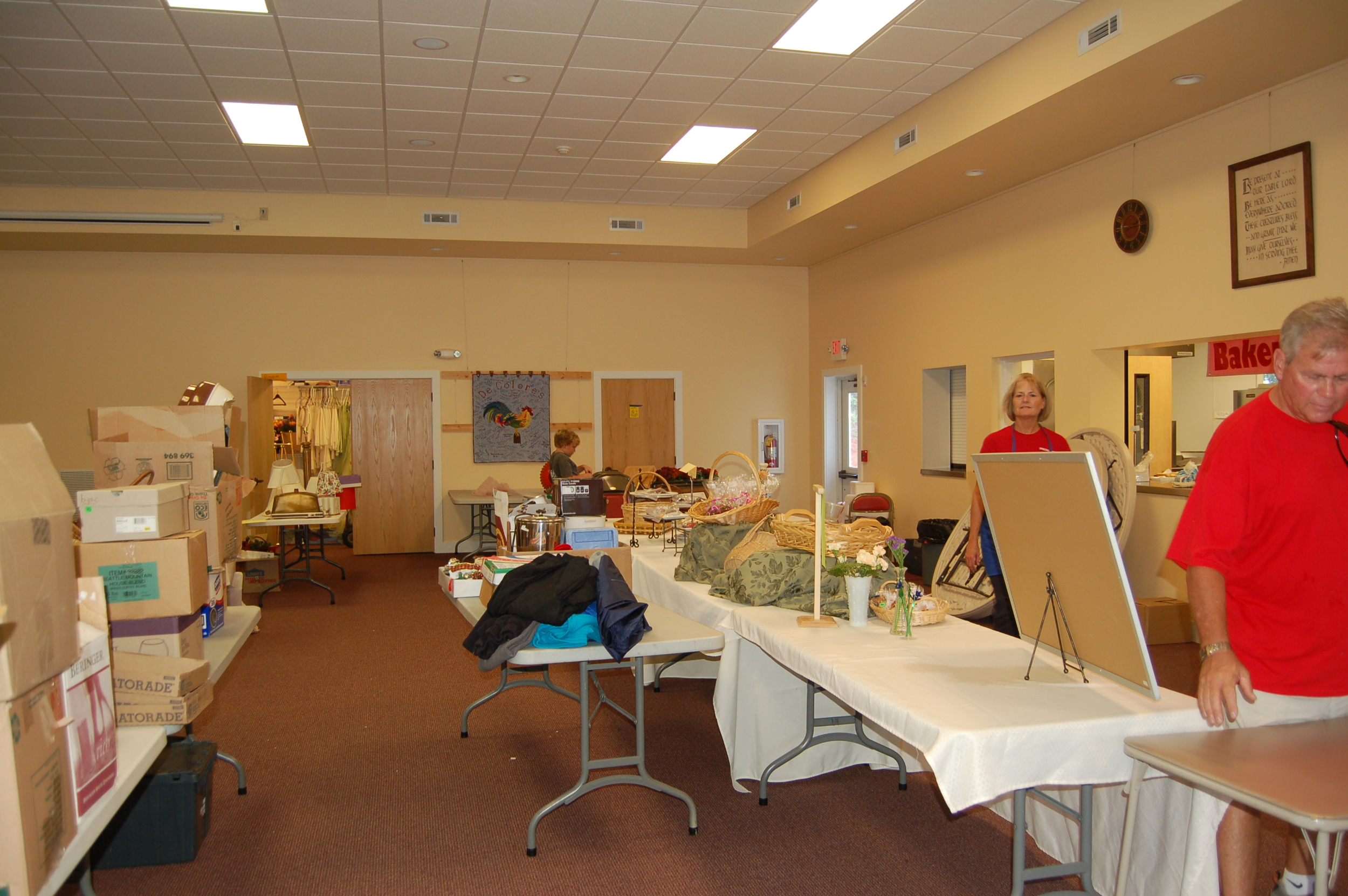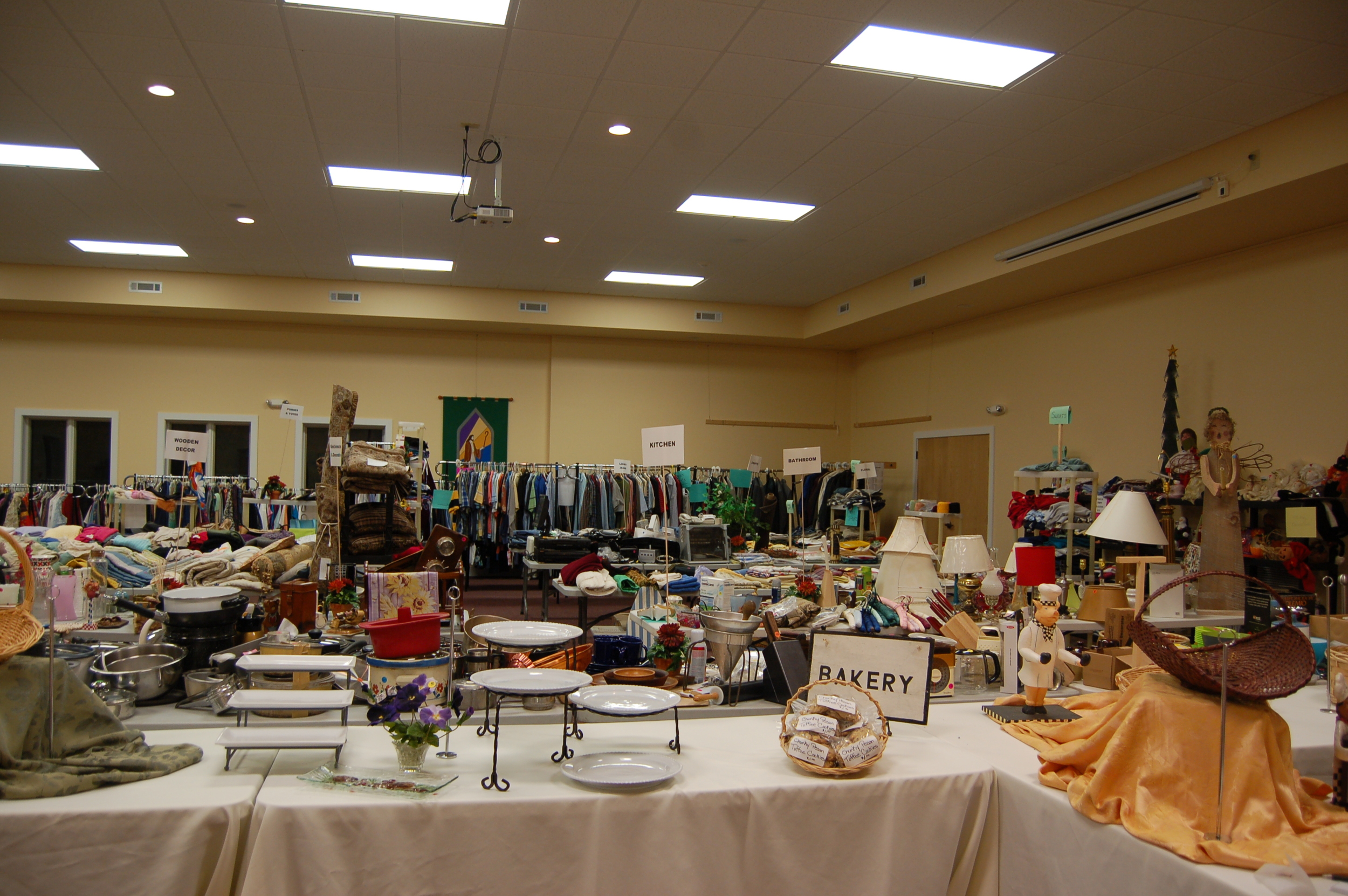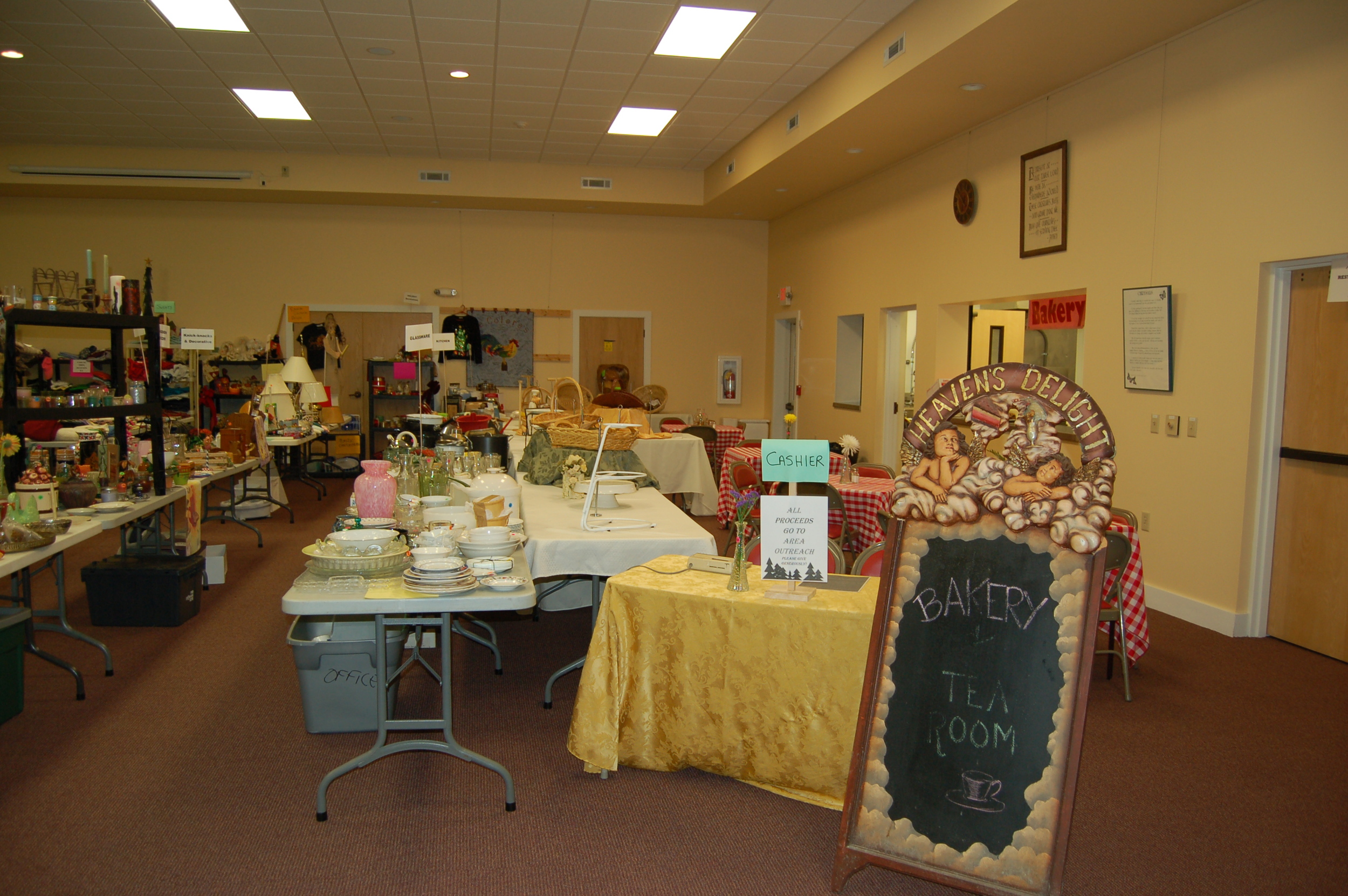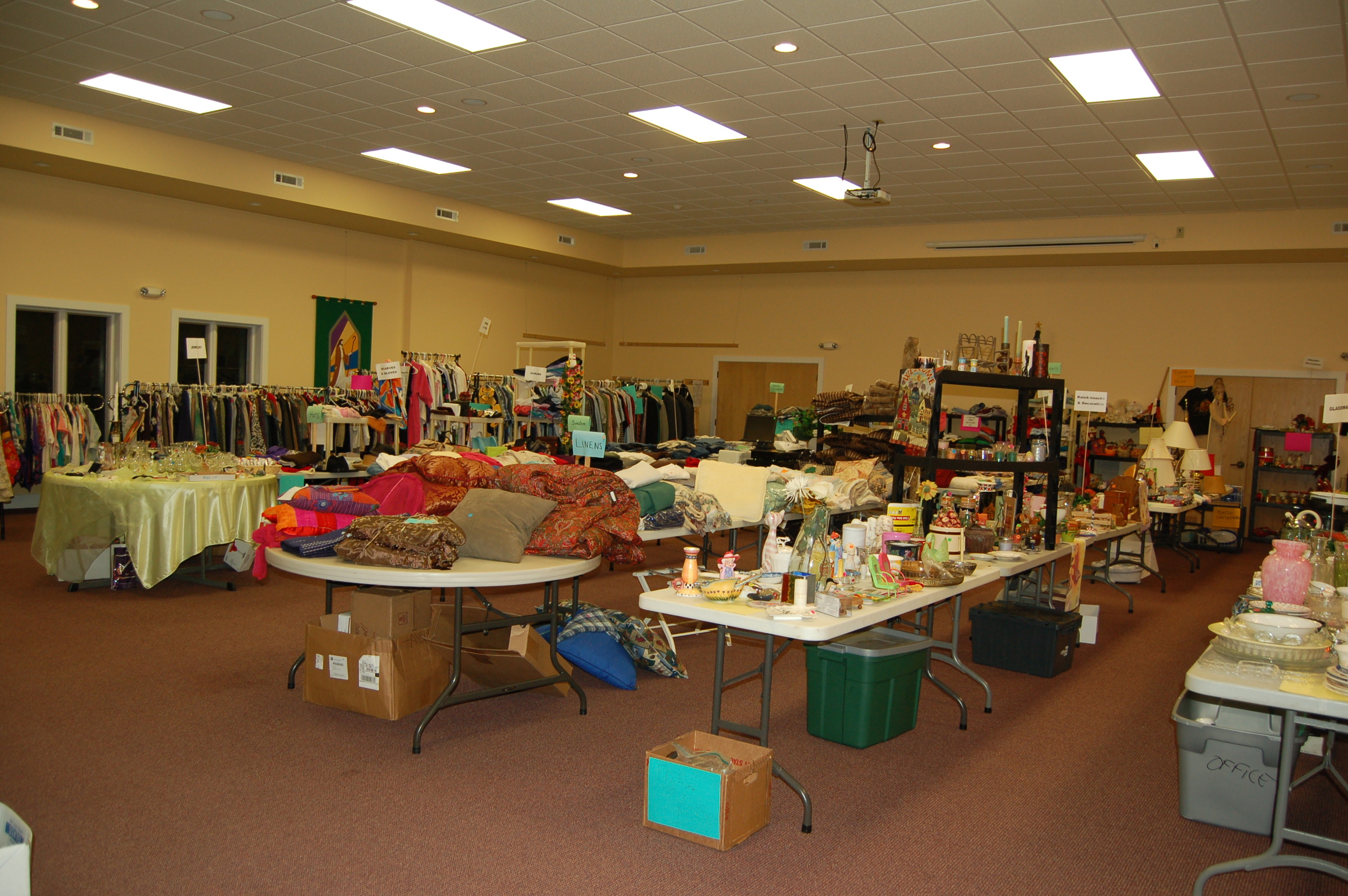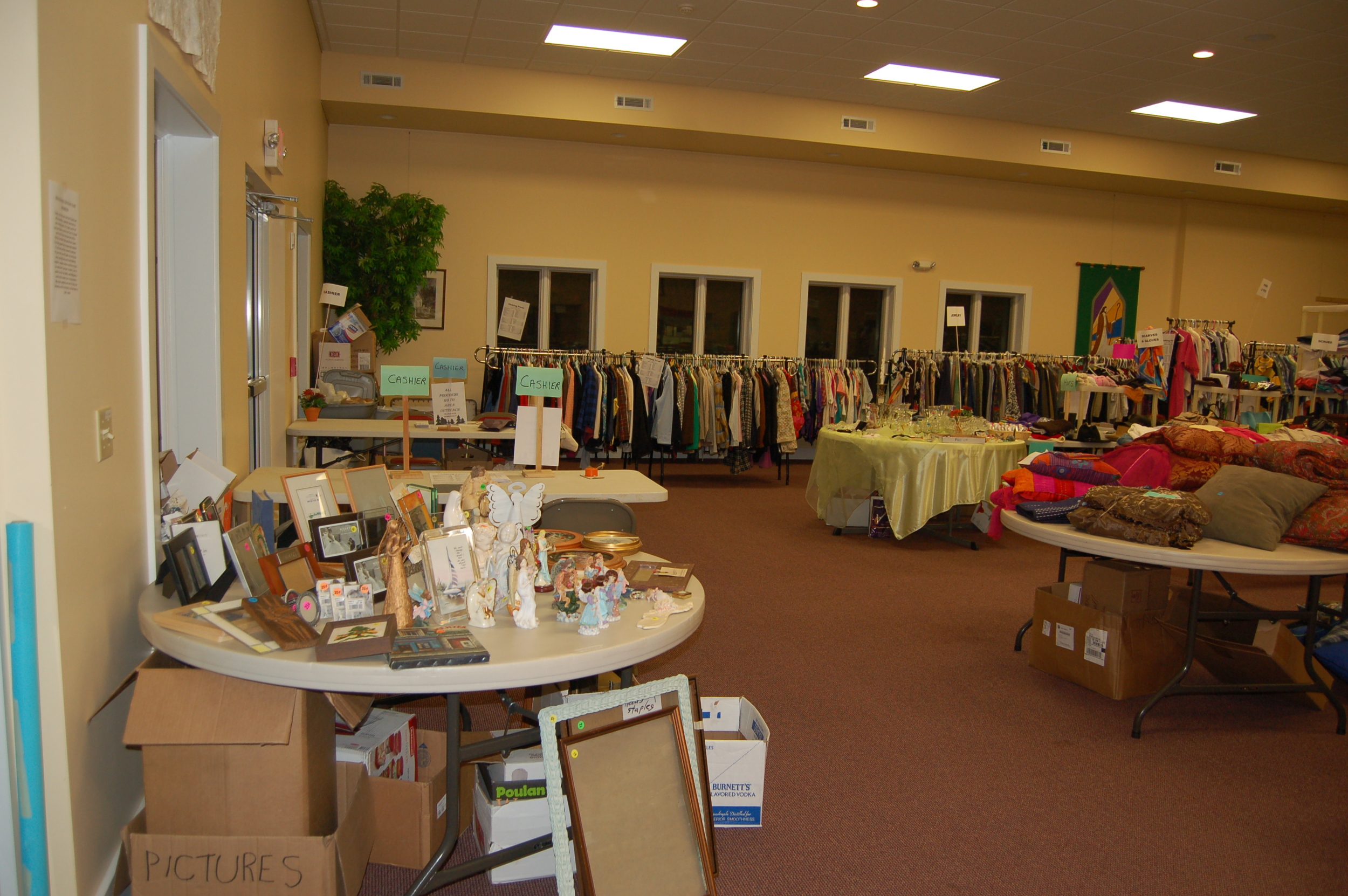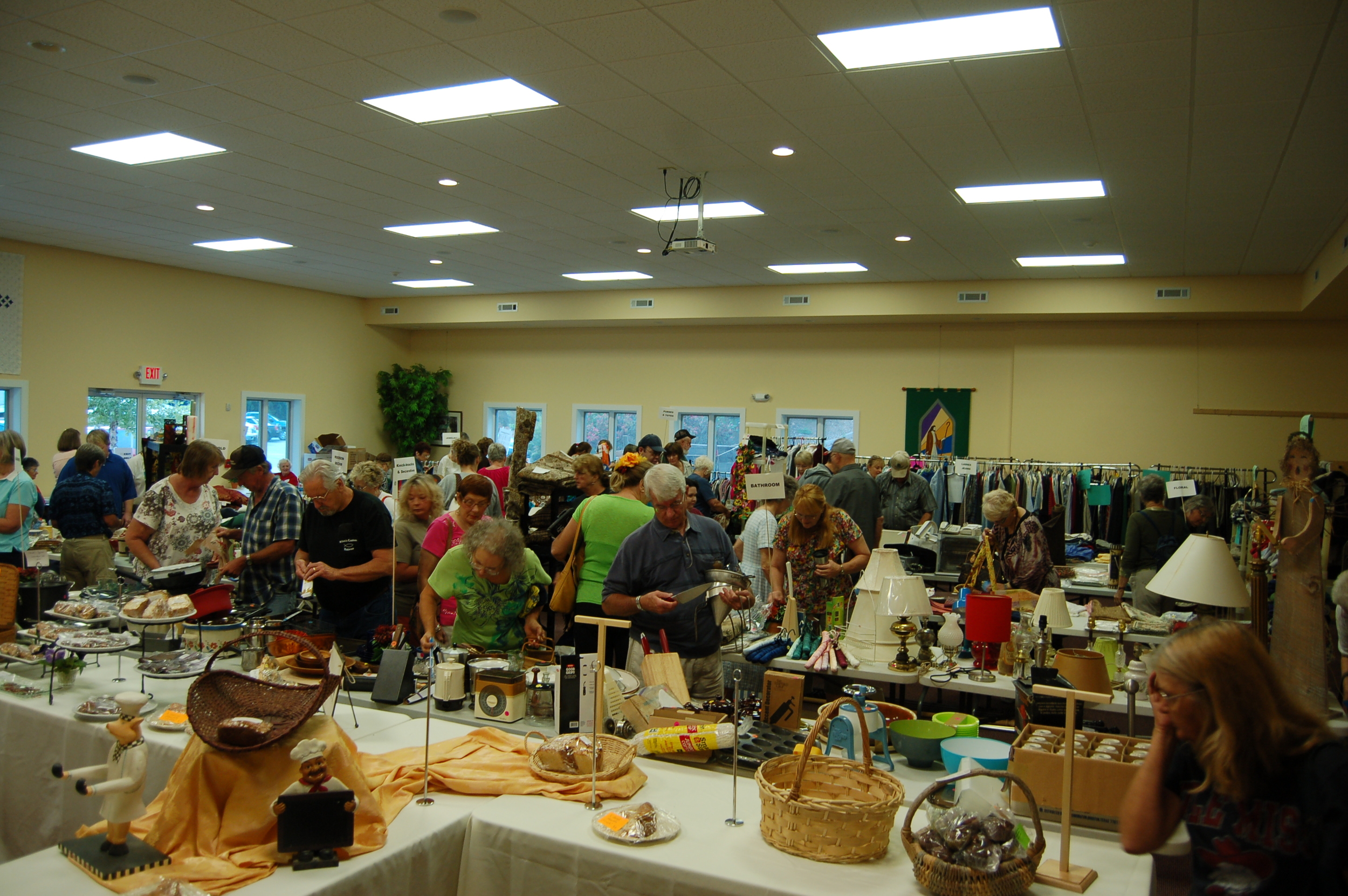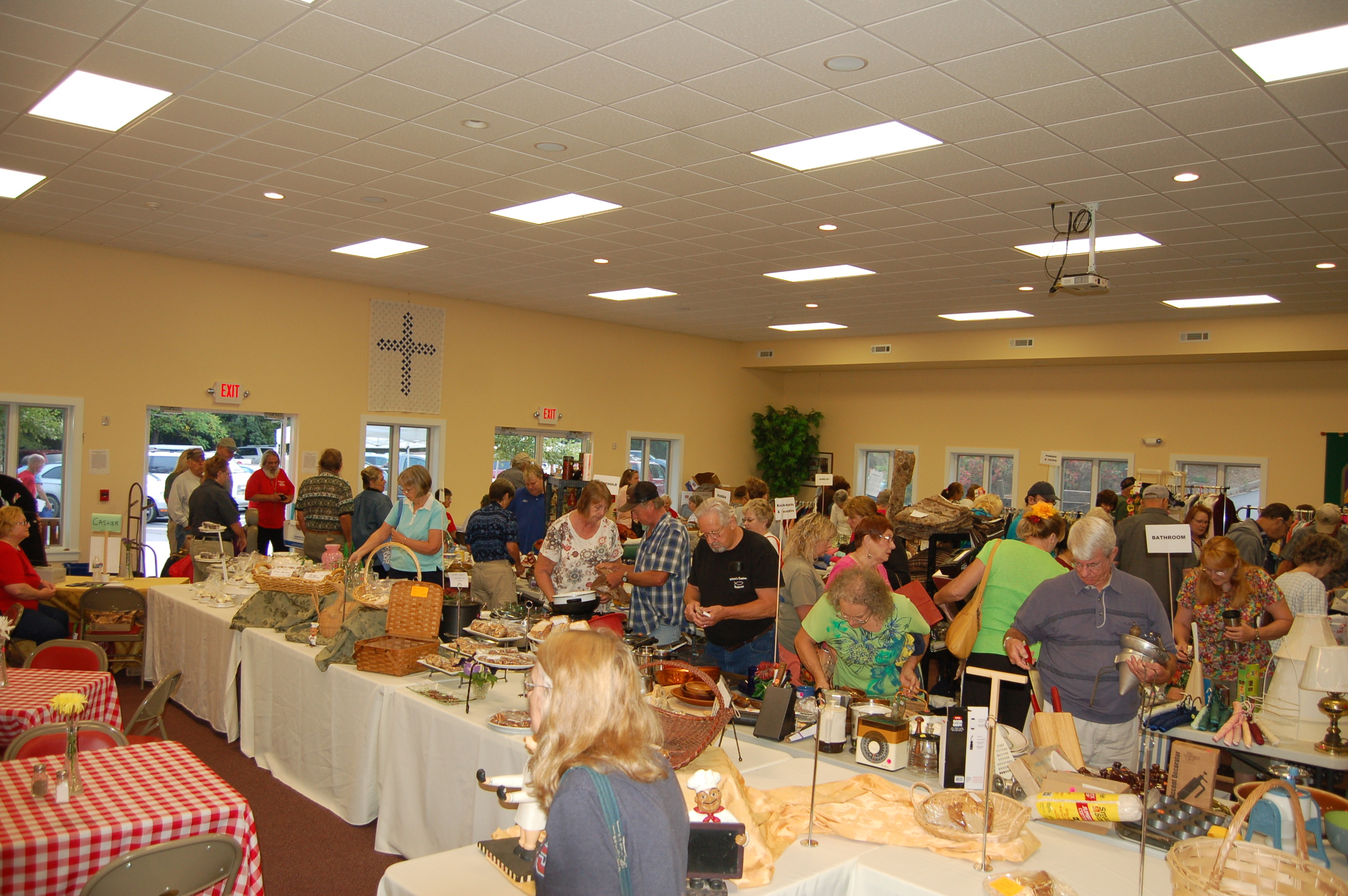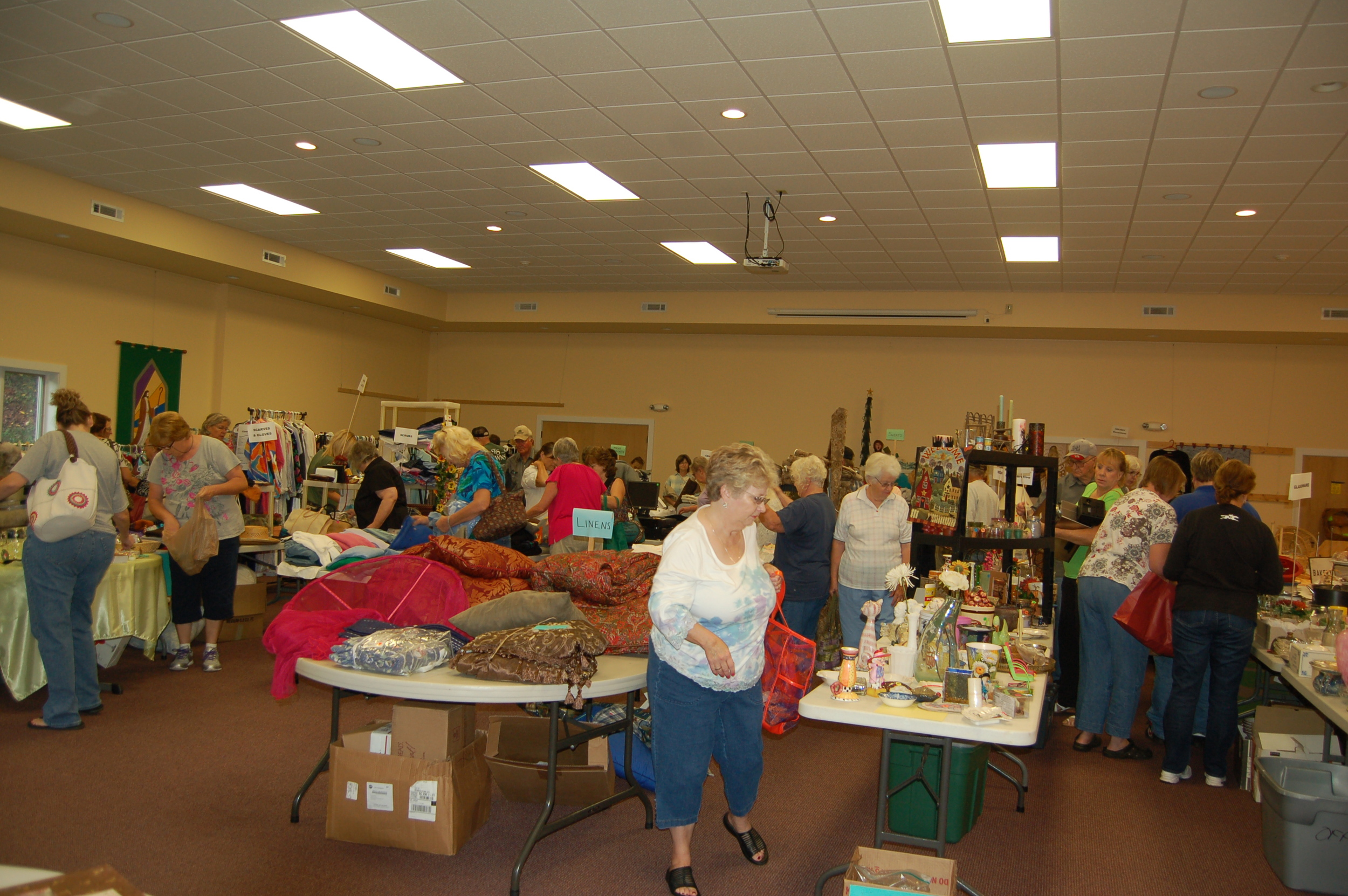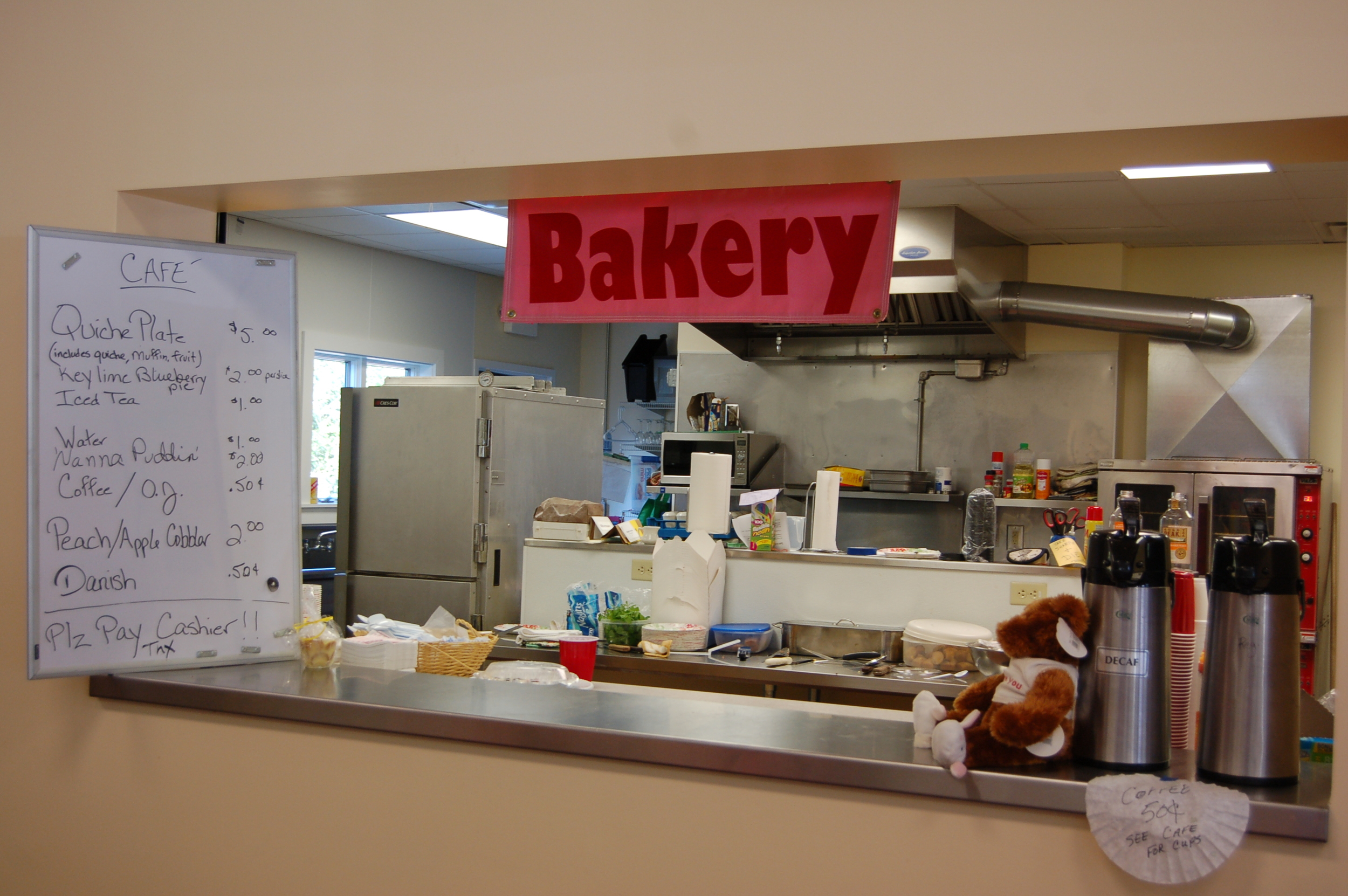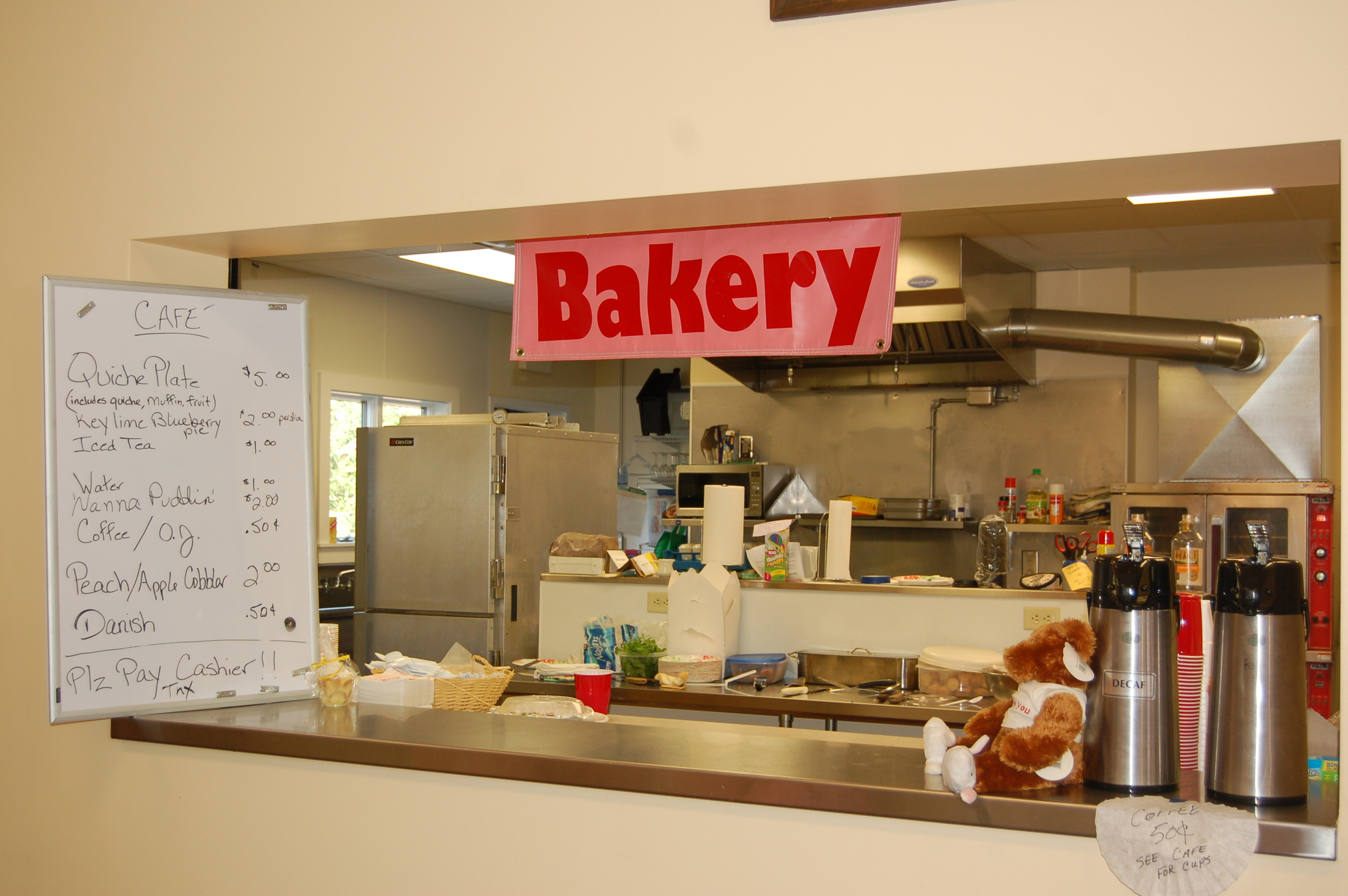 The Country Fare is Good Shepherd's largest outreach fund raising event and we need your help! Old, young, new to good Shepherd, seasoned veterans, all can participate. Please sign up on the Volunteer form in the hallway or narthex.
As you know, all proceeds from the Country Fare are donated to area charitable organizations. These contributions really make a difference to the local people that they serve. Some of these organizations provide food to the hungry, housing to the homeless, comfort to the abused and clothing for the children. All works we are called to do by Jesus.
Your contributions of items, clothing and food for our flea market and your volunteering of time make this all possible. Please sign up in the hallway and start collecting your items. We begin accepting contributions on Aug. 25. God bless you for your caring and kindness.
Right now, you can start finding treasures for our flea market and book store.
Drop off Dates for merchandise (no furniture yet) and clothing are:
Mon. thru Sat. 8/25 – 30 – 9 am til noon.
Mon. 9/1 & Tues. 9/2 – 9 am til noon
Furniture and large items only:
Wed. 9/3 & Thurs. 9/4 – 9 am til noon
Gently used and clean merchandise please. No TV's or computers unless flat screen.