The Third Annual Parade of Tables Dinner and Silent Auction will take place in the Parish Hall on Friday, May 15. Appetizers, entertainment and bidding begins at 6:00 pm and dinner will be served at 7:00 pm. Dinner includes appetizers, entrée, sides, salad, rolls, dessert and drinks, which includes complimentary wine. Entertainment between 6:00 p.m. and 7:00 p.m. will be provided by Gnarly Fingers. You won't want to miss this fun and worthy event which is also open to friends and family. Free Nursery/child care will be provided. ALL proceeds from this event go to support local charities.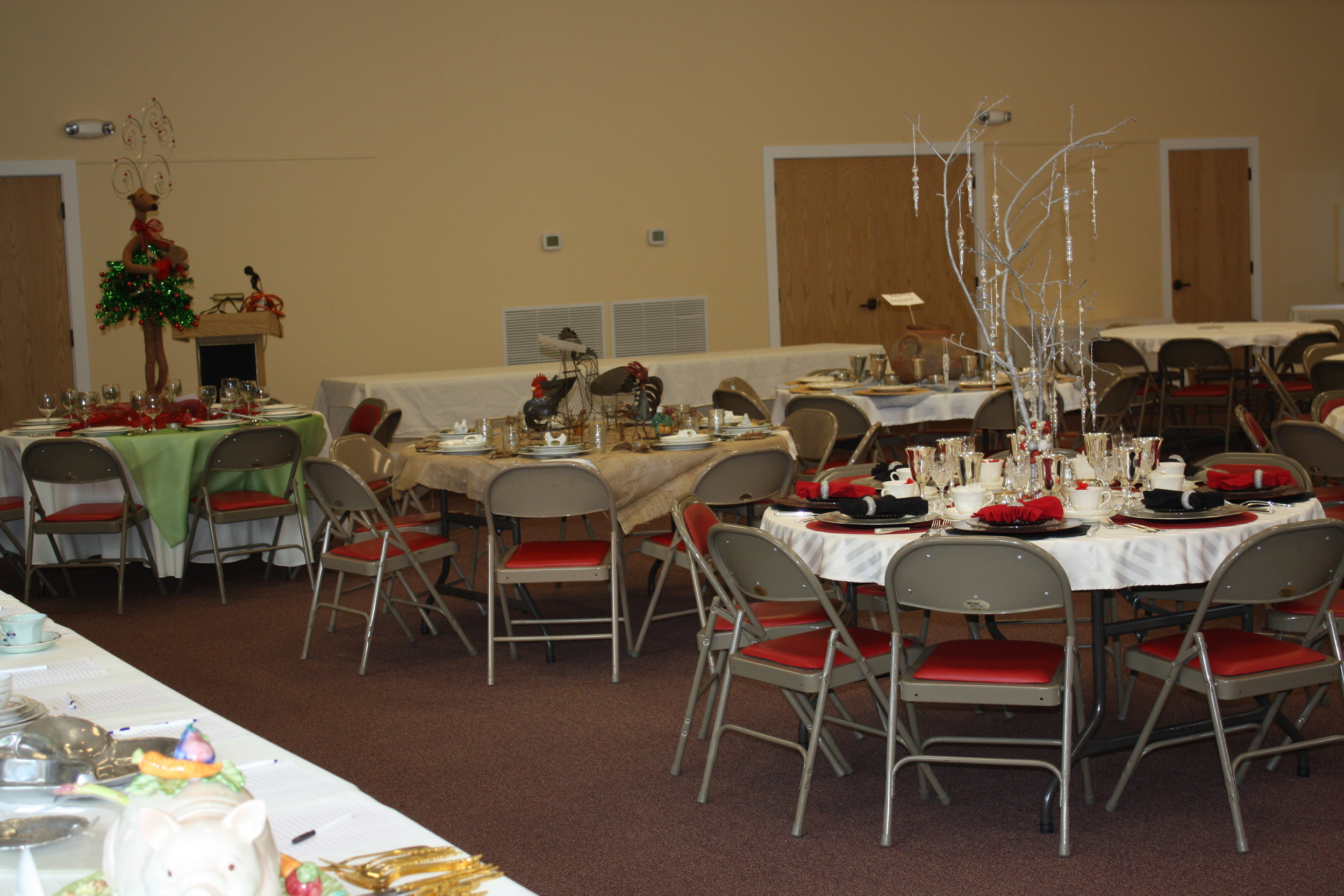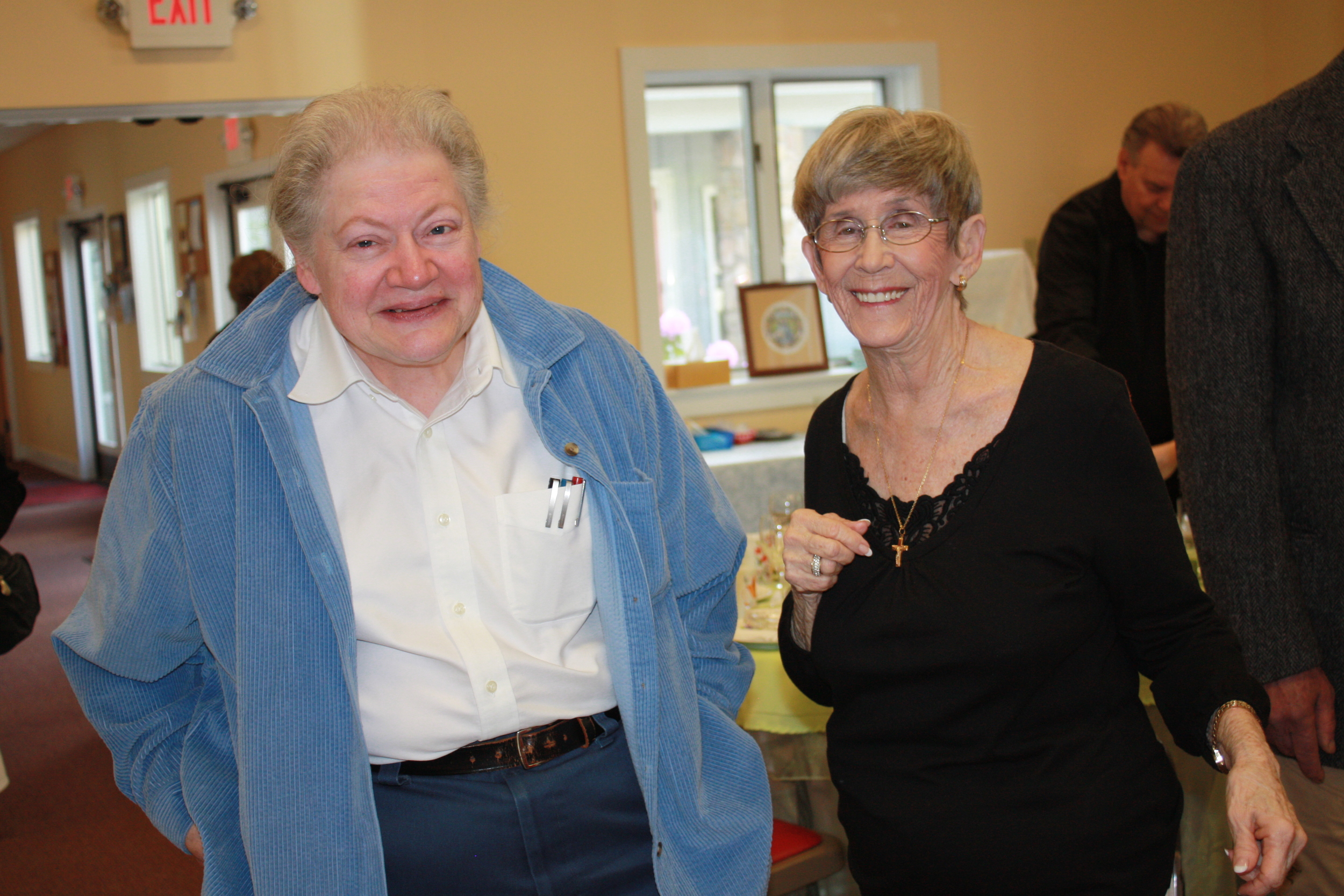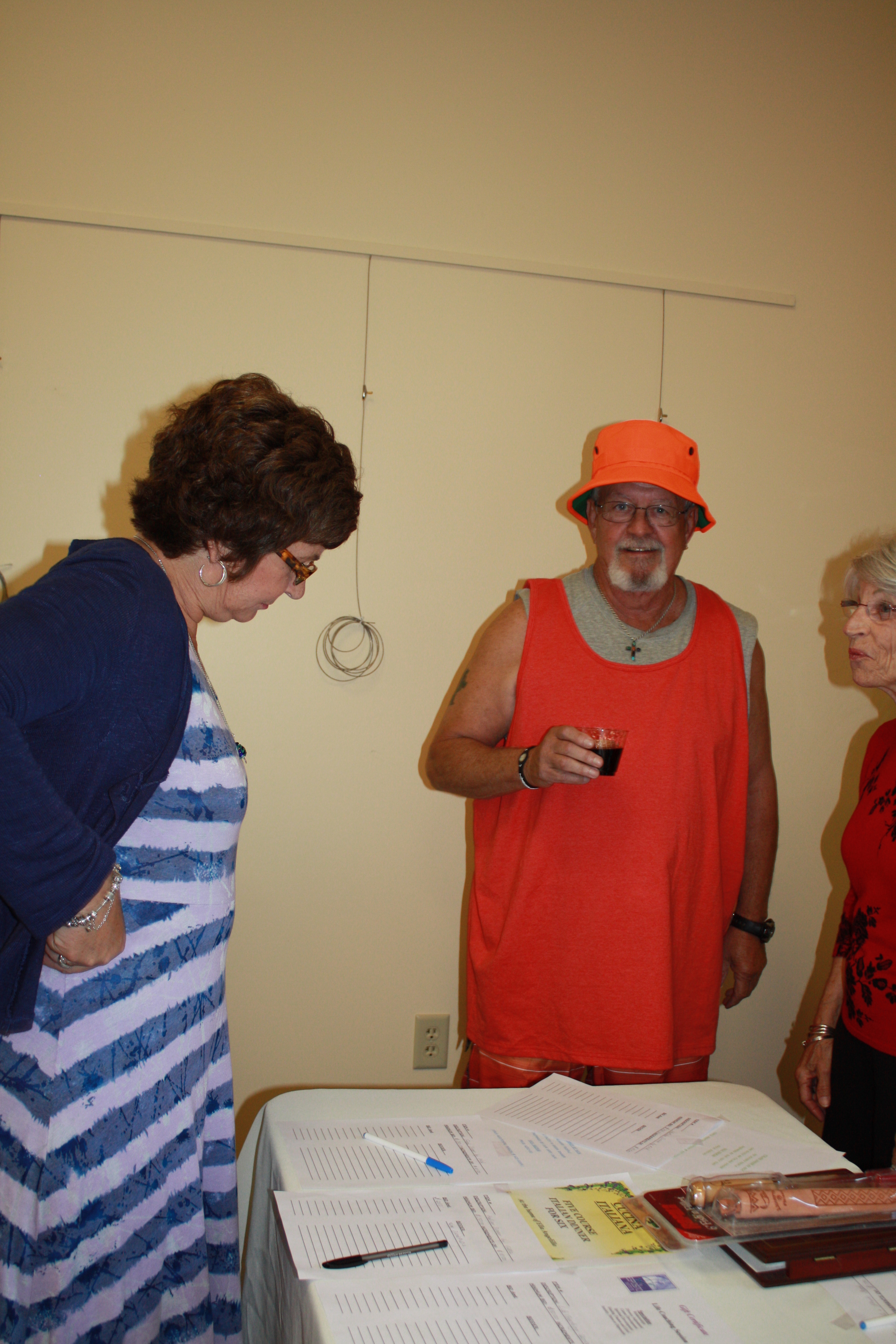 Here's how it works: We need people who would like to "host" one of 14 available tables. As host(s) you can have fun developing a themed table and decorating it any way you want. Decorations need to include all dinnerware for the table of 8. Food and drinks will be provided by Good Shepherd. There is a poster on the information hall in the hallway where you can signup to host a table. Please signup now so the fun can begin!!!

Tickets for the dinner and silent auction are $20.00 each and go on sale in the Narthex beginning April 26. When purchasing a ticket you will have the opportunity to select a choice of Chicken, Pork Tenderloin or a Vegetarian Super Salad. And choose the table at which you will sit. Seating is limited so buy your tickets early!

We also need donated items for the Silent Auction. Such things as certificates for a homemade meal for 6- 8, yard art, dinnerware, handmade items (such as jewelry, fiber arts, paintings, photographs) and other 'fine' items will be joyfully accepted after any of the church services (including prayer/healing services) or by appointment. Please contact Joy Fox to make an appointment for delivery of a donation or with any questions. Pre-bidding for auction items will start on May 10 and anyone can bid up until 'last call' time at 8:00 pm on May 15, whether you attend the dinner or not. Highest bid wins, of course!

Nursery and child care will be available at the church that evening. People who will need the service must let Pat Jordan know by May 10 so that sitters/attendants will be on site. Watch your weekly Church Highlights for additional details. Please call Pat Jordan if you have any questions concerning the event or Joy Fox for questions specifically about Silent Auctions items.

COME ONE, COME ALL for this evening of shared camaraderie, entertainment, and good food! And remember- all ticket sales and proceeds from the silent auctions will go to support local charities. Bring your checkbooks!!!